LA 500: Janice Min
Media & Entertainment
Monday, August 14, 2017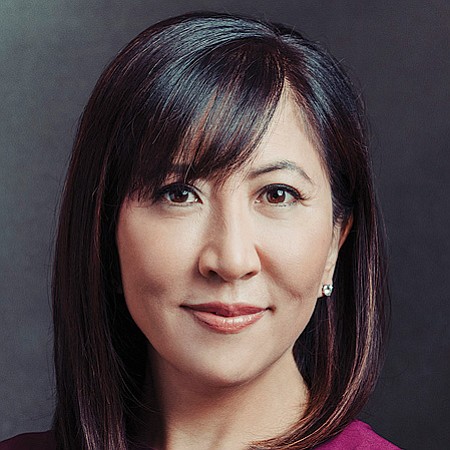 Janice Min
Media Strategist, Eldridge Industries
Janice Min is a media strategist at Eldridge Industries, the holding company for The Hollywood Reporter, Billboard, Dick Clark Productions, and A24. She previously served as co-president and chief creative officer of The Hollywood Reporter-Billboard Media Group and remains a part-owner of THR. She has been lauded for her makeover of The Reporter, boosting the trade publication's into a media brand in print and online. As editor of US Weekly for six years, she doubled the magazine's audience to 13 million and garnered publishing's highest honors, including Advertising Age's Magazine of the Year and AdWeek's Editor of the Year. She is the author of "How to Look Hot in a Minivan: A Real Woman's Guide to Losing Weight, Looking Great, and Dressing Chic in the Age of the Celebrity Mom."

Enjoy most: Ideating! I could sit and brainstorm with smart people all day long.
Toughest challenge: Fear of giving birth.
Most excited: The pace of change everywhere. Nothing is what it seemed five minutes ago.
Best advice: Behavior is the best predictor of behavior. Oh, and be a good and present listener. You learn so much when you pay attention.
Car you drive: Tesla.
Alma Maters: BA, Columbia College; MS, Columbia University School of Journalism
Fun fact: I am a terrible, terrible slob.
Bucket list: Run a marathon.
For reprint and licensing requests for this article, CLICK HERE.