LA 500: Frank Baxter
Money Players
Monday, August 14, 2017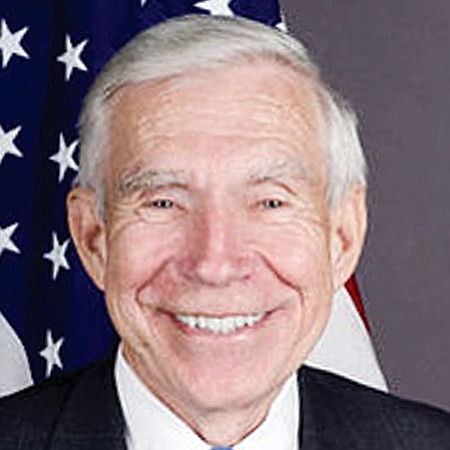 Frank Baxter
Former Chief Executive, Jefferies and Co.
Frank Baxter worked from 1974 to 2002 at Jefferies and Co., a global investment bank specializing in small- and mid-cap companies, serving as chief executive from 1987 until his departure. After leaving Jefferies, he was sworn in as U.S. ambassador to Uruguay in 2006, and served until 2009. He is a former director of the National Association of Securities Dealers and served as chairman of the committee, which resulted in the spin-off of Nasdaq. He subsequently served on the board of Nasdaq as a member of the executive committee and chairman of the chief executive search committee.
For reprint and licensing requests for this article, CLICK HERE.