LA 500: David Nevins
Media & Entertainment
Monday, August 14, 2017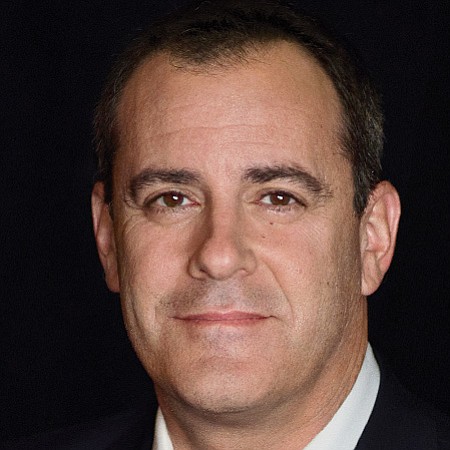 David Nevins
Chief Executive, Showtime Networks Inc.
David Nevins has oversight of all aspects of Showtime Networks and its channels. He manages the company's programming, distribution, business development, finance, marketing, creative, digital media, scheduling, research, acquisitions, network operations, home entertainment, business affairs, and corporate communications teams as well as Showtime Sports. He also serves as liaison to CBS Corp.'s international and domestic distribution groups. He was president of Imagine Television from 2002 until 2010, where he oversaw development, production, and executive produced "Arrested Development" and "Friday Night Lights." Prior to joining Imagine, Nevins was executive vice president for programming at Fox and senior vice president for prime-time series at NBC.
For reprint and licensing requests for this article, CLICK HERE.