LA 500: Thomas M. Priselac
Health Care
Friday, August 11, 2017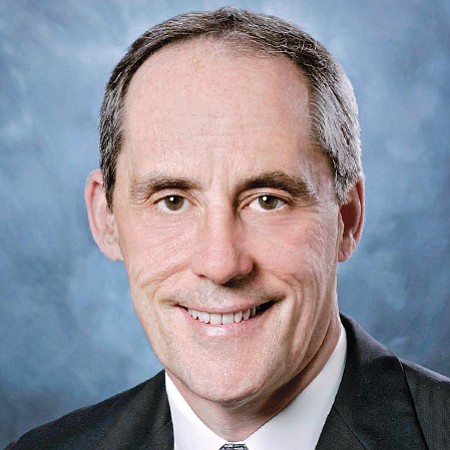 Thomas M. Priselac
Chief Executive, Cedars-Sinai Health System
Thomas M. Priselac has been president and chief executive of the Cedars-Sinai Health System since January 1994. He served as executive vice president from 1988 to 1993. Priselac recently led the affiliation of Cedars-Sinai Medical Center with Torrance Memorial Medical Center, forming Cedars-Sinai Health System. Before joining Cedars-Sinai, he was on the executive staff of Montefiore Hospital in Pittsburgh. He is a past chairman of the American Hospital Association and the Association of American Medical Colleges. He formerly chaired the California Healthcare Association, the Association of American Medical Colleges Council of Teaching Hospitals, and the Hospital Association of Southern California.
Enjoy most: The opportunity to make a difference in people's lives.
Toughest challenge: Developing accurate, meaningful and reliable measures of quality and efficiency in health care.
Proudest moment: I have taken great pride in watching Cedars-Sinai evolve into one of the nation's leading health care organizations.
Best advice: Be focused on where the organization needs to be going, not on where it is.
Most excited: The payment model in health care is changing to promote the goal of keeping people healthy and delivering high-quality, cost-effective care.
Fun fact: I talked my way onto the field to watch the Steelers beat the Dallas Cowboys in the Super Bowl in 1978.
Alma mater: Bachelor's, Washington and Jefferson College; Master's, University of Pittsburgh.
Bucket list: To ride one of the stages in the Tour de France in the group of amateurs that goes the day after the official race.
Hobby/passion: I like to play as many sports as possible.
For reprint and licensing requests for this article, CLICK HERE.