LA 500: Steven J. Isakowitz
Industry Leaders
Friday, August 11, 2017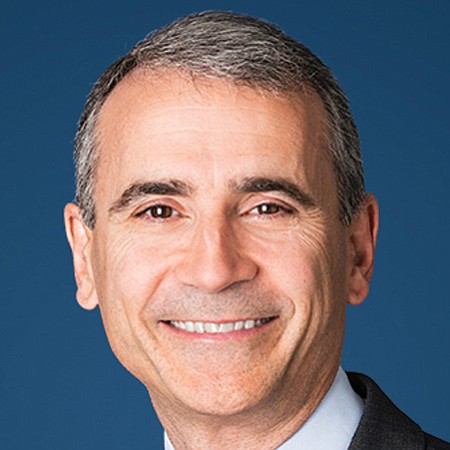 Steven J. Isakowitz
Chief Executive, Aerospace Corp.
A recognized leader across the government, private, space, and technology sectors, Steven J. Isakowitz is president and chief executive officer of Aerospace Corp., a leading architect for the nation's national security and civil space programs with annual revenue of $951 million. Isakowitz assumed this position in 2016. He has served in prominent roles at Virgin Galactic, the U.S. Department of Energy, NASA, and the White House Office of Management and Budget. He serves on various advisory boards at both the Massachusetts Institute of Technology and California State University Long Beach, and has served on the FAA's Commercial Space Transportation Advisory Committee. Isakowitz earned his bachelor's and master's degrees in aerospace engineering from MIT.
For reprint and licensing requests for this article, CLICK HERE.
Stories You May Also Be Interested In