LA 500: Robert C. O'Brien
Facilitators
Friday, August 11, 2017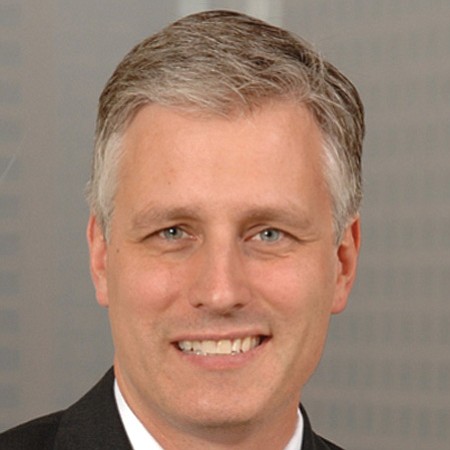 Robert C. O'Brien
Partner, Larson O'Brien
Robert C. O'Brien's practice focuses on complex litigation and domestic and international arbitration. He has expertise in entertainment, intellectual property, oil and gas, contract, and business tort matters. O'Brien has been a federal court-appointed discovery master in several of the largest recent cases in the Central District of California, including MGA v. Mattel ("Barbie v. Bratz") and United States v. Standard & Poor's. Prior to establishing Larson O'Brien, he was the California managing partner of a national law firm. O'Brien served as the U.S. alternate representative to the 60th session of the United Nations General Assembly, which met in New York from 2005 through 2006. He is the author of "While America Slept: Restoring American Leadership to a World in Crisis," published by Encounter Books in 2016. He regularly appears on CNN, Fox News, MSNBC, and "The Hugh Hewitt Radio Show" to discuss foreign policy and national security issues.
Toughest challenge: Reacting to the constantly changing economic environment affecting law firms and their clients in Southern California.
Proudest moment: Marrying my wife 29 years ago.
Most excited: Watching my children complete their education and build their careers.
Best advice: Work hard, have a will to win, be honest, be kind.
Beverage: Rooibos Tea.
Car you drive: BMW 740i.
Alma Maters: BA, UCLA; JD, UC Berkeley School of Law, Boalt Hall
Fun fact: I am a country music fan and have my car radio tuned to "The Highway" on SiriusXM.
Bucket list: Watching the Monaco FI Grand Prix in person.
Hobby/passion: Writing about and advising on foreign policy and national security issues.
For reprint and licensing requests for this article, CLICK HERE.