LA 500: Rick Rosenfield
Industry Leaders
Friday, August 11, 2017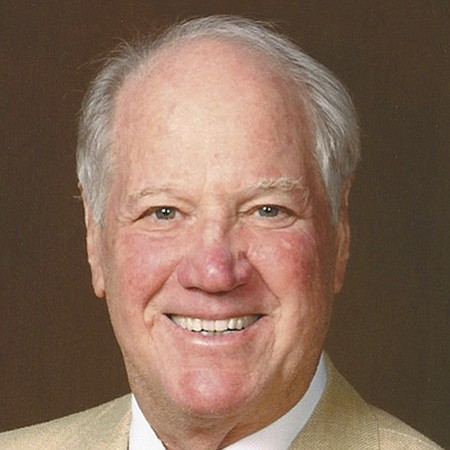 Rick Rosenfield
Co-Chief Executive, Flax & Rosenfield Capital Partners
Rick Rosenfield is co-founder of Flax & Rosenfield Capital Partners. He co-founded California Pizza Kitchen in 1985 with Larry Flax. Over the course of two decades, Rosenfield played a key role in developing CPK into one of the world's most well-known restaurant companies, serving as co-president and co-chief executive from 1985 to 1986, and again from 2003 to 2011. He has been co-chairman since the company's formation. Under his leadership, CPK grew from one restaurant in Beverly Hills into a global brand of more than 250 domestic and international restaurants. From 1973 to 1985, he was a principal and partner of the law firm Flax & Rosenfield Inc., a private law firm. From 1969 to 1973, he Rosenfield served as an attorney in the U.S. Department of Justice. Rosenfield also sits on the board of Callaway Golf Co. and is the longest tenured member, serving since 1994.
Enjoy most: Recreating a company culture based on the culture we built at CPK: "ROCK" (Respect, Opportunity, Communication, Kindness).
Toughest challenge: Starting a business 30 years ago as former federal prosecutors without specific restaurant experience.
Best advice: It's about the people. Choose partners and employees who share your vision and ethics.
Most excited: Starting from scratch. Having to build a whole new infrastructure but still based upon the ROCK culture.
Alma Mater: JD, DePaul University College of Law
Bucket list: Still have some international travel spots to see.
Beverage: Red wine.
Hobby/passion: Golf, fishing, shooting sports.
Favorite destination: Italy.
For reprint and licensing requests for this article, CLICK HERE.