LA 500: Lynda Resnick
Industry Leaders
Friday, August 11, 2017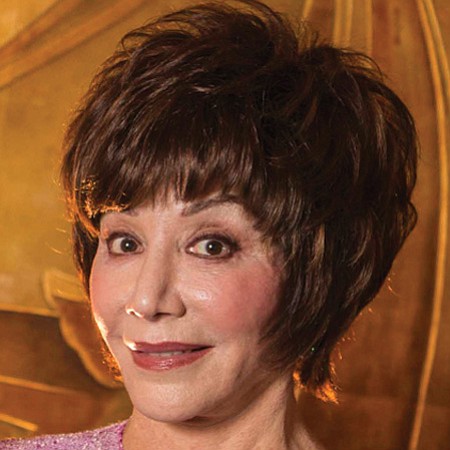 Lynda Resnick
Vice Chair, Wonderful Co.
Lynda Resnick is vice chair and co-owner, along with her husband, Stewart, of Wonderful Co. Every year, nearly half of all American households purchase the Wonderful Co.'s products that are aimed at inspiring healthier choices with wholesome foods that nourish naturally. They include juice company POM Wonderful, water bottling company Fiji Water, and others. She runs worldwide marketing and product development for the company and all of its brands. In 2015, she ranked No. 11 among Forbes' inaugural Top 50 Most Successful Self-Made Women in America. She is a major donor to and board vice chair of the Los Angeles County Museum of Art and a member of the Milken Foundation executive board.
For reprint and licensing requests for this article, CLICK HERE.