LA 500: Lisa Specht
Facilitators
Friday, August 11, 2017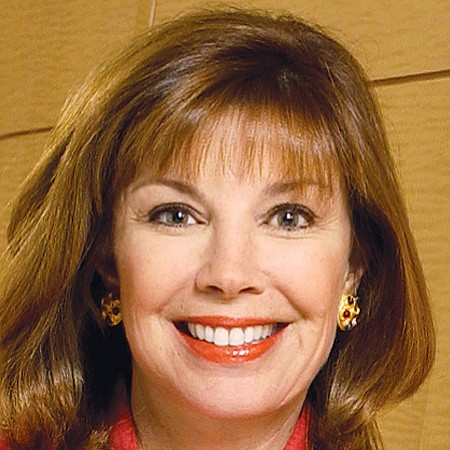 Lisa Specht
Partner, Manatt Phelps & Phillips 
Lisa Specht has extensive experience representing a variety of national and California-based companies, and providing strategic advice and representation on significant government contract, business, transportation, land-use, and public-policy issues. Her particular expertise involves assisting clients at the intersection of law, business, and government. She has chaired the Los Angeles Memorial Coliseum Commission and served as a city of Los Angeles recreation and parks commissioner. She also served in 2000 as chief counsel for the Democratic National Convention in Los Angeles and is currently chairwoman of the Music Center Board.
Enjoy most: A client comes to me when government is acting in a way that is not helpful to their business, or to assist them in winning a government contract.
Toughest challenge: Early on I had to figure out how to talk my way into law school without going to college.
Proudest moment: There are several and they involve winning and being honored by my peers.
Best advice: It is easier to ask for forgiveness than permission.
Most excited: I know (the future) will involve personal and professional growth.
Fun fact: I have a cattle ranch in Colorado and go on cattle drives every year.
Alma Mater: JD, University of San Fernando College of Law.
Bucket list: To finish exploring India.
Beverage: A glass of good red wine.
Hobby/passion: Horseback riding, skiing, and reading.
Favorite destination: Africa.
For reprint and licensing requests for this article, CLICK HERE.