LA 500: Larry S. Flax
Industry Leaders
Friday, August 11, 2017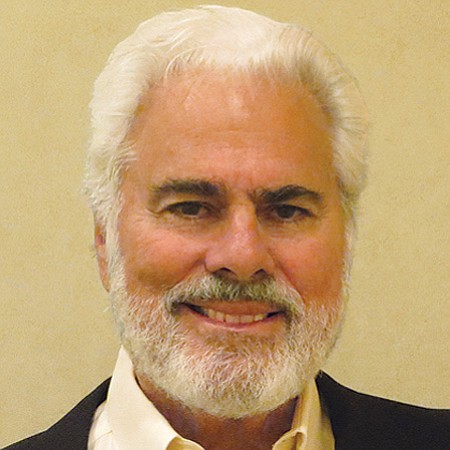 Larry S. Flax
Co-Chief Executive, Flax & Rosenfield Development
Larry S. Flax is co-founder of California Pizza Kitchen, established in 1985. He served as co-chief executive officer from 1985 to 1996, and again from 2003 to 2011. He served as co-chairman since the company's formation to 2011. After graduating from USC Law School, he joined the United State Attorney's office as an assistant attorney. He also served as assistant chief in the Criminal Division and as chief of the Civil Rights Division of the United States Attorney's Office in Los Angeles. He joined forces with Rick Rosenfield in 1973 to form the law firm of Flax & Rosenfield Inc., where he continued to practice law until the two partners founded California Pizzas Kitchen. Most recently, Flax joined with Rosenfield in developing restaurant concepts, their first being Bottlefish, which opened in Brentwood in December 2016. He serves on the board of councilors for the USC Gould School of Law and the boards of UCLA Health Systems, City Year, the Milken Institute's FasterCures, and is a member of the advisory board for its Philanthropy Advisory Service.
Enjoy most: Trying to bring service, quality, and value to our customers in new and exciting ways provides a series of rewarding challenges.
Toughest challenge: Selling our extremely successful venture of CPK after 26 years and restarting a new restaurant venture in Bottlefish.
Proudest moment: When I told my parents that I'd passed the California State Bar.
Most excited: The future of our new restaurant concept, Bottlefish.
Best advice: Take risks. Also, have a partner with whom you're synergistic so that 1+1=3.
Alma Maters: BA, University of Washington; JD, University of Southern California Law School; LLM, University of Southern California Law School.
Fun fact: Before I opened California Pizza Kitchen I'd only eaten two or three pizzas. I was a hamburger man before CPK.
Bucket list: Create a second highly successful restaurant company.
For reprint and licensing requests for this article, CLICK HERE.