LA 500: David Murdock
Industry Leaders
Friday, August 11, 2017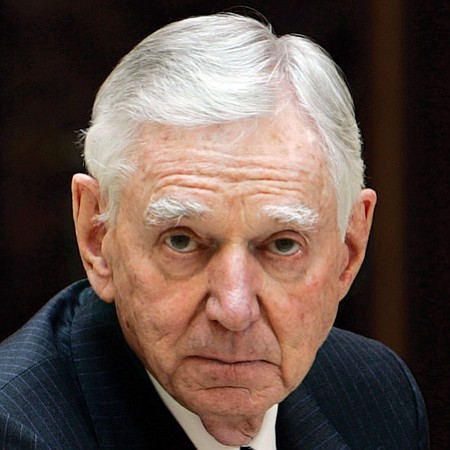 David Murdock
Chairman, Dole Food Co.
David H. Murdock is chairman of Dole Food Co. Inc., the world's largest producer and marketer of fresh fruit, fresh vegetables, and fresh-cut flowers. He initially joined Dole as chairman and chief executive in July 1985, and continued as its chief executive until June 2007. He was re-appointed chief executive in February 2013, a position he held until April 2017. Murdock has controlled all of the stock of Dole, which filed for a $100 million IPO in April 2017, since November 2013. He has been chairman and chief executive of Castle & Cooke since October 1995 and has been its controlling shareholder since September 2000. He has been chairman and chief executive of Flexi-Van Leasing Inc. since June 1982. Murdock is the owner-developer of numerous real estate developments and is the owner of Castle & Cooke Mortgage.
For reprint and licensing requests for this article, CLICK HERE.