LA 500: Lodwrick "Lod" Cook
Civic Leaders
Thursday, August 10, 2017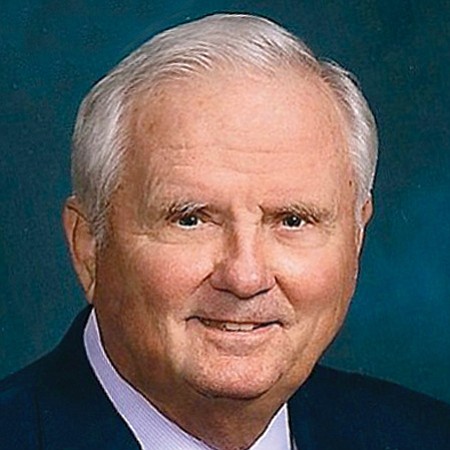 Lodwrick "Lod" Cook
Vice Chairman Emeritus, Winnick & Co.
Lodwrick "Lod" Cook is vice chairman emeritus of Winnick & Co. and chief executive of Cane River Development Co., a residential real estate developer. He is also chairman of NeuroSigma Inc., a neuromodulation medical device company. From 1998 to 2003, he was co-chairman of Global Crossing Ltd. Prior to that, he had a 39-year career at Atlantic Richfield Co., becoming chief executive in 1985, chairman and chief executive in 1986 and in 1995, chairman emeritus. Cook is a trustee of the George Bush Presidential Library Foundation, Ronald Reagan Presidential Foundation, and founder of the Library Foundation of Los Angeles.
For reprint and licensing requests for this article, CLICK HERE.