LA 500: Robert A. Iger
Visionaries
Thursday, August 10, 2017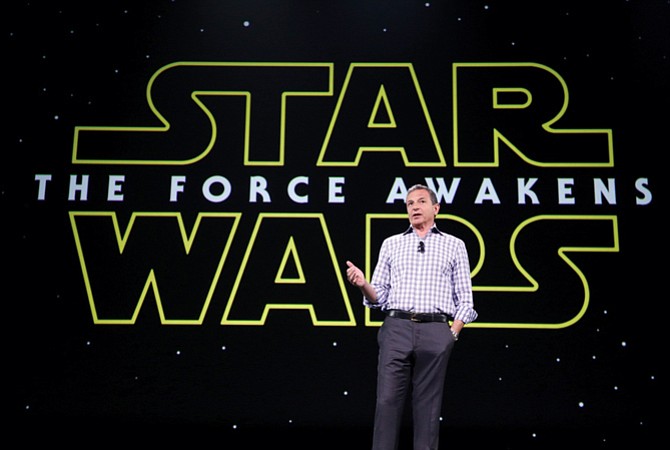 Robert A. Iger
Chairman and Chief Executive, Walt Disney Co.
Robert Iger is the steward of the world's largest media company and some of the most respected and beloved brands around the globe. His strategic vision for Disney focuses on three fundamental pillars: generating the best creative content possible, fostering innovation and utilizing the latest technology, and expanding into new markets around the world. Iger has built on Disney's rich history of unforgettable storytelling with the acquisitions of Pixar (2006), Marvel (2009), and Lucasfilm (2012), and the landmark openings of Disney's theme parks in China. Always one to embrace new technology, Iger has made Disney an industry leader through its creative content offerings across new and multiple platforms. Its exceptional entertainment experiences, widely diverse content, and unique skill in managing businesses in an integrated manner have led to strong results. In fiscal 2016, Disney delivered the highest revenue, net income, and earnings per share in company history.

For reprint and licensing requests for this article, CLICK HERE.