LA 500: Rick J. Caruso
Visionaries
Thursday, August 10, 2017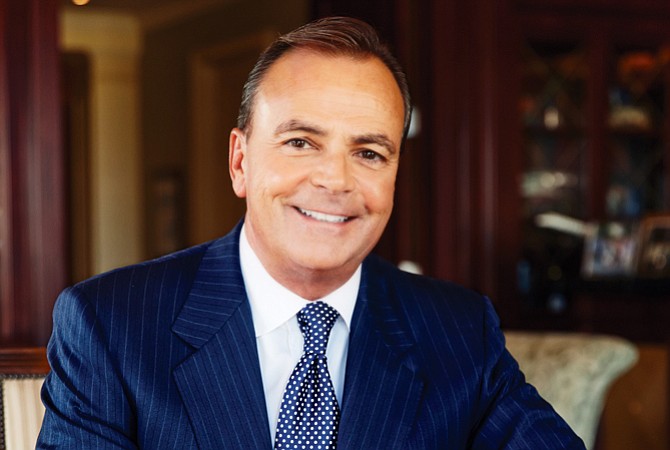 Rick J. Caruso
Chief Executive , Caruso
Rick J. Caruso is founder and chief executive of Caruso, one of the largest privately held real estate companies in the United States. Its portfolio includes the Grove, ranked No. 2 for sales per square foot in the United States by Green Street Advisors; Americana at Brand, ranked in the top 15 for sales per square foot by the International Council of Shopping Centers; the Commons at Calabasas; Promenade at Westlake; and Waterside at Marina del Rey. The firm's portfolio also features premier luxury residential properties, including 8500 Burton Way, and the restored Masonic Temple office building in Glendale. Caruso began his career as a real estate lawyer at Finley Kumble and formed his real estate firm in 1987. 
Enjoy most: Working with my talented staff on creating community gathering places.
Toughest challenge: Letting go of my "practical" career path as a lawyer and going into real estate.
Proudest moment: A four-way tie on the lives of each of my children; donations to USC's Department of Otolaryngology, Caruso Family Center for Childhood Communication, the Caruso Catholic Center, and Our Savior Catholic Church.
Best advice: Find a way to do what you love to do. In your career, focus on doing your best rather than seeking out ways to damage competitors.
Most excited: I am motivated by all of the innovation I see around me – from self-driving cars to remote-control drone cameras.
Fun fact: My friends used to call me the Great Garbanzo because I loved garbanzo beans.
Alma mater: Bachelor's, USC; JD, Pepperdine University. 
For reprint and licensing requests for this article, CLICK HERE.