LA 500: Peter Lowy
Civic Leaders
Thursday, August 10, 2017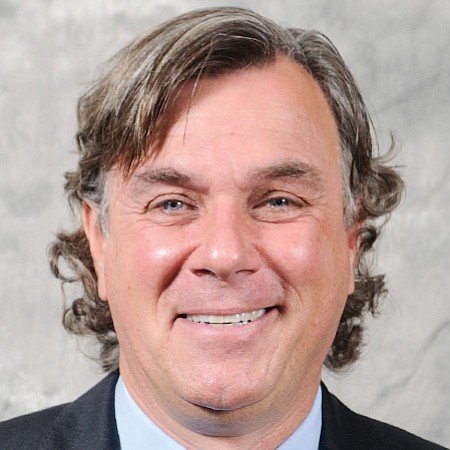 Peter Lowy
Executive Director, co-Chief Executive, Westfield Corp.
Peter Lowy oversees Westfield Corp., one of the world's leading shopping center companies with iconic retail destinations in Los Angeles, London, New York, and San Francisco among its portfolio of 34 centers. Prior to joining Westfield in 1983, Lowy worked in investment banking in London and New York. Lowy serves as chairman of the Homeland Security Advisory Council for Los Angeles County. He also serves on Rand Corp.'s executive committee and board of trustees; the executive committee of the Washington Institute for Near East Policy; and the board of the Lowy Institute for International Policy. Prior to the establishment of Westfield Corp., Lowy was the joint managing director of Westfield Group from 1997.
Photos from 2017 ICONS Breakfast: CLICK HERE
For reprint and licensing requests for this article, CLICK HERE.