LA 500: Patricia L. Glaser
Facilitators
Thursday, August 10, 2017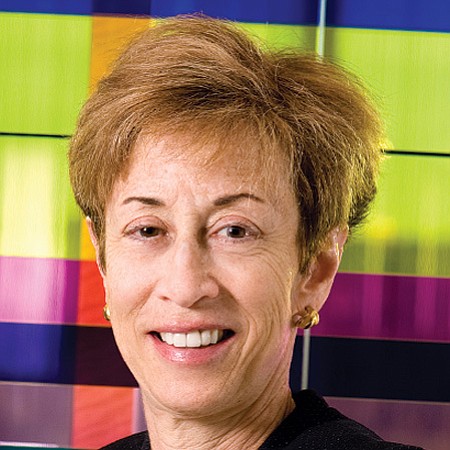 Patricia L. Glaser
Partner and Chairwoman, Litigation Department
Glaser Weil Fink Howard Avchen & Shapiro
Patricia Glaser is head of Glaser Weil's litigation department. She also provides general legal counsel to publicly and privately held companies across a range of industries, including intellectual property, real estate, entertainment, banking, and securities. She serves on the boards of the Los Angeles Music Center Theatre Group and the Geffen Theater. Glaser is a member of the Advancement Project Leadership Council. Her interest in the arts extends to producing plays and other theatrical pieces. After law school, she clerked for David W. Williams, U.S. District Court judge for the Central District of California.
Enjoy most: Trying cases. I want the ball during the last 60 seconds of the game. I also enjoy solving a client's problem before litigation.
Fun fact: I am reasonably superstitious.
Beverage: Depends on what time of day.
Car you drive: Tesla.
Alma Maters: Bachelor's, American University; law degree, Rutgers University.
Hobby/passion: Legitimate theater.
For reprint and licensing requests for this article, CLICK HERE.