LA 500: Michael Eisner
Visionaries
Thursday, August 10, 2017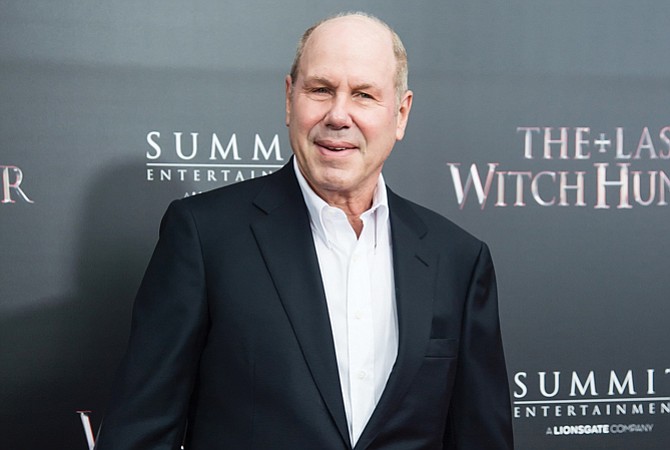 Michael Eisner
Chief Executive, Tornante Co.
For four decades, Michael Eisner has been a leader in the American entertainment industry. He began his career at ABC, where he helped take the network from third to first place in prime time, day time, and children's television with such landmark shows as "Happy Days" and "Barney Miller." In 1976, he became president of Paramount Pictures, turning out hits such as "Raiders of the Lost Ark," "Saturday Night Fever," and "Grease." In 1984, Eisner became chairman and chief executive of the Walt Disney Co. and, in the ensuing 21 years, transformed it from a film and theme park company with $1.8 billion in enterprise value into a global media empire valued at $80 billion. For almost 30 years, companies that Eisner managed were either No. 1 or No. 2 at the movie box office. In 2005, he began the next act of his career by founding Tornante Co., a privately held firm that invests in, acquires, incubates, and operates media and entertainment businesses.
For reprint and licensing requests for this article, CLICK HERE.