LA 500: Jessica Lall
Civic Leaders
Thursday, August 10, 2017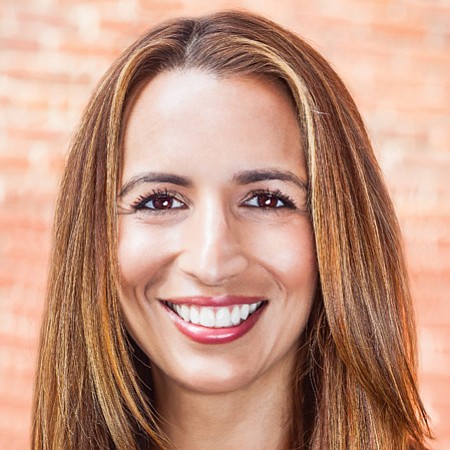 Jessica Lall
Chief Executive, Central City Association
Jessica Lall is president and chief executive of the Central City Association, where she represents the interests of more than 400 businesses, trade associations, and nonprofit organizations that employ more than 350,000 people in Los Angeles County. Prior to joining CCA, she served as executive director of the South Park Business Improvement District, where she envisioned and implemented a nationally lauded public art initiative, expanded district boundaries, launched innovative pilot programs, and elevated the neighborhood with a strategic branding and economic development plan. Lall was previously senior policy director in the Department of Economic and Business Policy group for former Los Angeles Mayor Antonio Villaraigosa and also served as communications director for Austin Beutner's mayoral campaign. She serves on the board of Metro Charter Elementary School and Coro Southern California.
Enjoy most: I love the people I get to work with. It is where I derive most of my energy and inspiration.
Proudest moment: Completing my first Olympic Distance Triathlon 7 months after I tore my MCL in a skiing accident.
Best advice: When you are in a position to help someone – do it. Connections and relationships are what make the world go around.
Fun fact: I spent most of my years growing up in Texas and England.
Bucket list: To hike Machu Picchu in Peru.
Alma mater: BA, USC.
Hobby/passion: Travel and engage in physical activities like hot yoga, mountain biking, skiing, horseback riding, and scuba diving.
For reprint and licensing requests for this article, CLICK HERE.