LA 500: Jeff Dailey
Facilitators
Thursday, August 10, 2017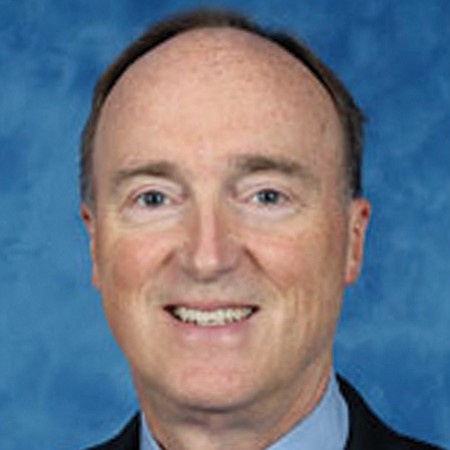 Jeff Dailey
Chief Executive, Farmers Group Inc.
Jeff Dailey's career in the insurance industry spans more than three decades; he started as a claims adjuster and swiftly moved up the ranks. He was named president of Bristol West in 2004 and was instrumental in taking that company public with its listing on the New York Stock Exchange and the sale of $345 million of common stock. Dailey was named Bristol West's chief executive in 2006. He joined Farmers in 2007 and was promoted to his current role of chief executive in 2012. Dailey has a bachelor's in economics from the University of Wisconsin at Madison and an MBA from the University of Wisconsin at Milwaukee.
For reprint and licensing requests for this article, CLICK HERE.