LA 500: Haim Saban
Visionaries
Thursday, August 10, 2017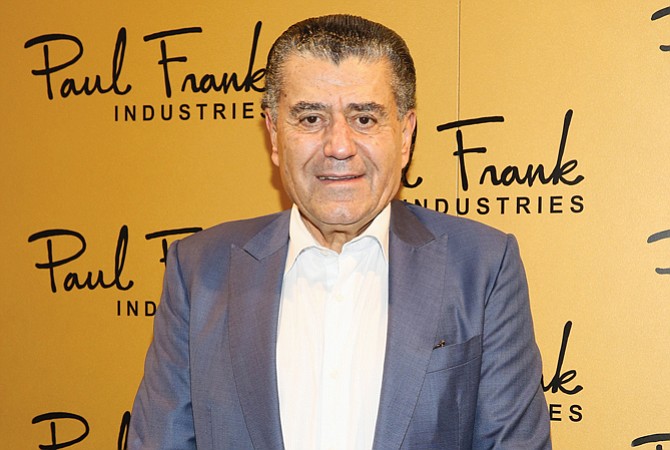 Haim Saban
Chairman and Chief Executive, Saban Capital Group Inc.
Entertainment pioneer Haim Saban is chairman and chief executive of Saban Capital Group Inc. A native of Alexandria, Egypt, he moved to Los Angeles in 1983, where he launched a chain of recording studios that rapidly became the top supplier of music for television. Saban's foray into television production began in 1988, when he formed Saban Entertainment, an international television production, distribution, and merchandising company. In 1995, he merged his company with Rupert Murdoch's Fox Kids Network, creating a fully integrated entertainment company that combined Saban Entertainment's content and merchandising strength with Fox Broadcasting's network distribution. In 1997, the Saban-Fox partnership acquired the Fox Family Channel, a fully distributed cable network reaching 81 million homes. Shortly thereafter, he formed Saban Capital Group. In 2003, SCG led a group of investors that acquired a controlling stake in ProSiebenSat.1 Media, Germany's largest broadcasting group. In 2005, SCG teamed with Apax Partners and Arkin Communications to acquire a controlling stake in Israeli telecommunications business Bezeq as part of the government's privatization of the company. In 2007, SCG teamed with a group of investors to acquire Spanish-language media company Univision Communications Inc., which operates the No. 1-ranked Spanish-language TV network in the United States.
For reprint and licensing requests for this article, CLICK HERE.