LA 500: Gary K. Michelson
Civic Leaders
Thursday, August 10, 2017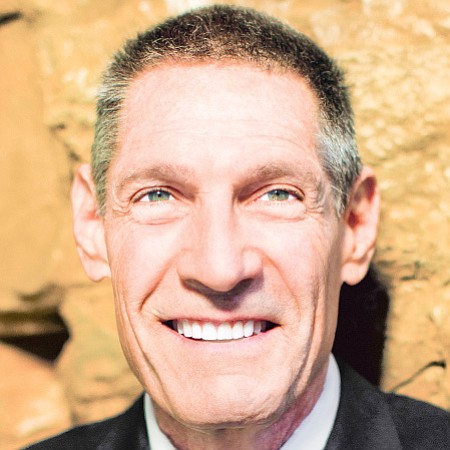 Gary K. Michelson
Chairman, Michelson Medical Research Foundation Michelson Found Animals Foundation Michelson 20mm Foundation
Dr. Gary Michelson is a distinguished board certified orthopedic spinal surgeon and a diplomat of the American Academy of Orthopedic Surgeons. Born and raised in Philadelphia, he left home at 17 and put himself through college and medical school. Disappointed with low success rates and unreliability of the spinal surgical procedures at that time, he spent the next 20 years developing implants, surgical procedures and the instruments required to carry out those procedures, becoming the most prolific inventor in the history of medicine; he is sole named inventor of more than 950 patents issued worldwide. He actively serves on the boards of four charitable foundations, including his Michelson Medical Research Foundation, Michelson Twenty Million Minds Foundation, Michelson Found Animals Foundation, and the Intellectual Property Owners Education Foundation.
Enjoy most: Doing good in the world.
Proudest moment: Being inducted into the National Inventors Hall of Fame.
Best advice: Stick to your knitting.
Bucket list: To walk my youngest daughter down the aisle.
Hobby/passion: Snow skiing.
For reprint and licensing requests for this article, CLICK HERE.