LA 500: Elon Musk
Visionaries
Thursday, August 10, 2017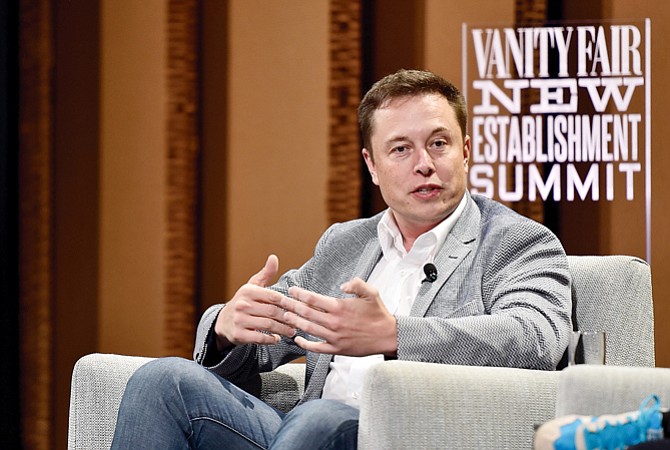 Elon Musk
Chief Executive, Space Exploration Technologies Corp. and Tesla Motors Inc.
Elon Musk founded Space Exploration Technologies Corp., known as SpaceX, in 2002. He oversees development of rockets and spacecraft for missions to Earth's orbit and ultimately to other planets. The company has more than 4,000 employees at its headquarters in Hawthorne; launch facilities at Cape Canaveral Air Force Station in Florida and Vandenberg Air Force Base in California; a rocket development facility in McGregor, Texas; and offices in Houston; Chantilly, Va.; and Washington, D.C. Musk co-founded electric-car manufacturer Tesla Motors Inc. in 2003 and has overseen product development and design from the beginning, including the all-electric Tesla Roadster, Model S and Model X, and overseeing the rollout of charging stations. He was chairman of solar power company SolarCity, which merged into Tesla in 2017. Musk has announced a plan to send two private astronauts around the moon in 2018, and more than 100 people to Mars in the next decade. He also launched a tunneling business, Boring Co., and advised President Donald Trump on matters of business and innovation, though he withdrew after the president announced his intention to take the United States out of the Paris climate accord.
For reprint and licensing requests for this article, CLICK HERE.