LA 500: David Geffen
Visionaries
Thursday, August 10, 2017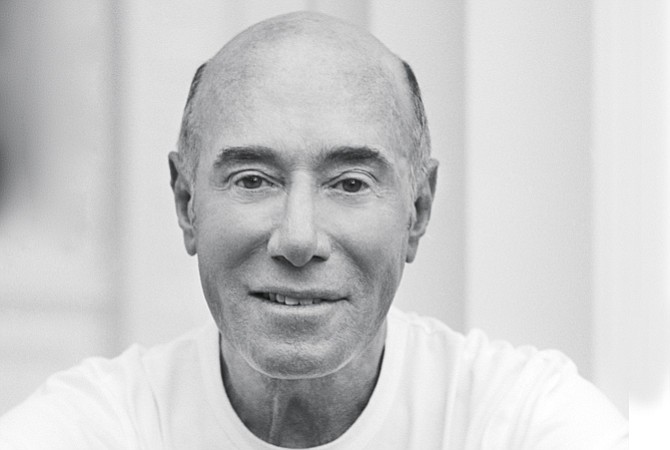 David Geffen
Owner, David Geffen Co.
David Geffen has made an indelible mark in the arenas of film, theater, and, most notably, music over the course of his distinguished career. Born in Brooklyn in 1943, Geffen started out in the mailroom of the William Morris Agency in New York at the age of 20, later becoming an agent and manager for a number of top talents such as Crosby Stills Nash & Young and Joni Mitchell. He launched Asylum Records in 1971, signing many of the discoveries he had made as a manager. In 1974, he joined Warner Bros. Pictures as vice chairman. Six years later, he returned to music to form Geffen Records, which he sold to MCA in 1990, remaining its chairman and chief executive. In October 1994, he, Steven Spielberg, and Jeffrey Katzenberg co-founded DreamWorks SKG, the first Hollywood studio to be formed in more than 50 years. Geffen has also helped bring several of Broadway's most celebrated musicals to the stage, including Tony Award winners "Cats," "M. Butterfly," and "Dreamgirls." His record-setting 2002 donation to the UCLA School of Medicine, now the David Geffen School of Medicine at UCLA, was the largest donation of its kind. He has been a major benefactor to AIDS Project Los Angeles, Gay Men's Health Crisis, amfAR (Foundation for AIDS Research), God's Love We Deliver, the Elton John AIDS Foundation, and Project Angel Food, among others. Geffen has made substantial gifts to the Museum of Contemporary Art; the Los Angeles County Museum of Art; the Geffen Playhouse; the arts education programs of Spelman and Morehouse colleges; the UCLA School of Theater, Film and Television; and USC's School of Cinema-Television. In 2015, he was the lead contributor to updating the newly renamed David Geffen Hall at Lincoln Center in New York.
For reprint and licensing requests for this article, CLICK HERE.