LA 500: Bill Allen
Facilitators
Thursday, August 10, 2017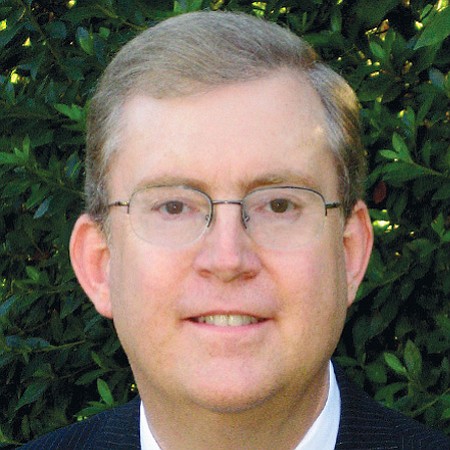 Bill Allen
Chief Executive, Los Angeles County Economic Development Corp.
Bill Allen leads the Los Angeles County Economic Development Corp. and its subsidiary, the World Trade Center Association Los Angeles. Allen was previously a television network and studio executive with nearly 20 years' experience in entertainment production and management. He is the 2012 board chairman of Film L.A., a vice chairman of the Economic Alliance of the San Fernando Valley, and board secretary for Valley Presbyterian Hospital. He is also on the boards of the Weingart Foundation, International Economic Development Council, California Stewardship Network, Regional Economic Association Leaders of California Coalition, Los Angeles Area Chamber of Commerce, Los Angeles Coalition for the Economy and Jobs, Unite L.A., and the Rossier School of Education at USC.
For reprint and licensing requests for this article, CLICK HERE.