New Alternative Restaurant Dine-In App Launches in Los Angeles
Tuesday, August 8, 2017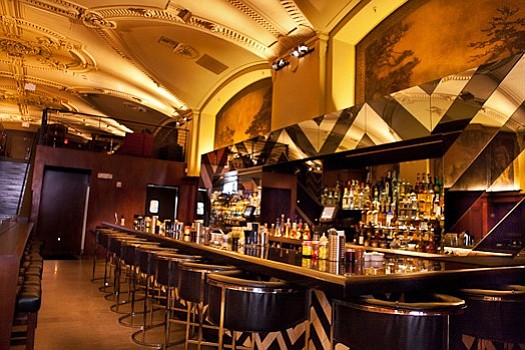 Some local restaurants are trying a new alternative to delivery to bring in customers with an app that launched in Los Angeles County Tuesday.
About 30 local businesses have signed up for Allset, an app that allows diners to book and order meals to be served upon their arrival, and about 40 more are in the process of signing up, according to San Francisco-based Allset Technologies Inc. Chief Executive Stas Matviyenko.
The service, which charges restaurants 12 percent per order and is free to use for diners. Allset is now available in 10 U.S. cities and plans to be in about half a dozen more by the end of the year.
The company said that it allows restaurants to maximize table turnover, get paid in advance and attract more corporate clients.
Travis Maciel, the general manager of downtown Mexican restaurant Mas Malo, said he expects the service to increase the number of visits to his restaurant.
"There's a significant amount of busy professionals in our area who value their time and look for better options of dining than delivery and takeout," Maciel said in a statement. "With Allset, we can offer them an exceptional dining experience in a more efficient way from start to finish."
The company has raised $3.35 million in seed funding from investors including Menlo Park-based venture capital firm Andreesen Horowitz, according to Matviyenko.
Caroline Anderson is a staff reporter covering retail, restaurants and hospitality. She can be reached at canderson@labusinessjournal.com.
For reprint and licensing requests for this article, CLICK HERE.