Cedars-Sinai Buys Miracle Mile Office for $295 Million
Friday, November 18, 2016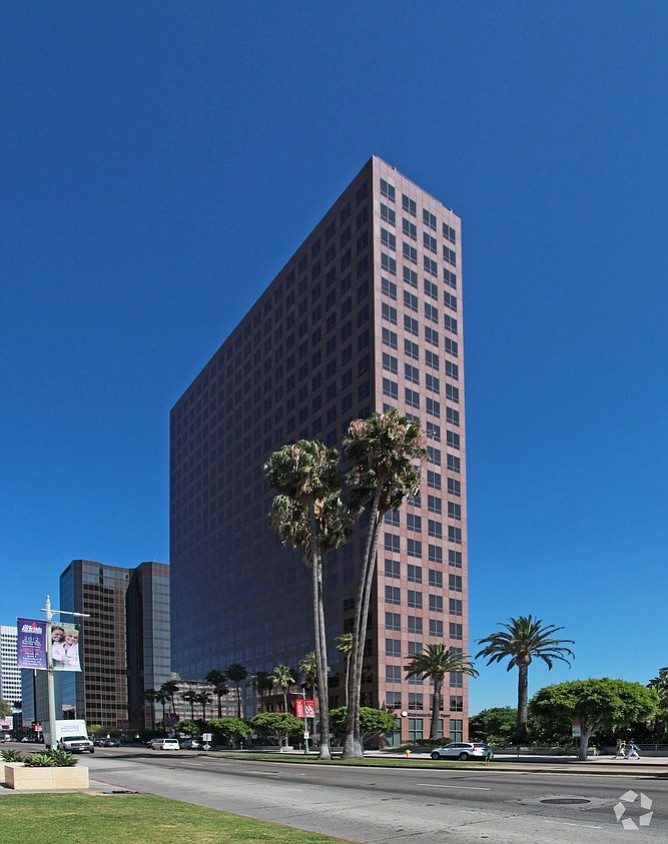 Cedars-Sinai snapped up a 24-story office tower on Wilshire Boulevard for $295 million this month, or nearly $646 a square foot. That makes it the priciest deal per square foot on Miracle Mile in at least the past decade, according to CoStar records.
The seller was Morgan Stanley & Co., which had purchased the site in 2010 for $174 million, or about $380 a square foot.
CBRE Vice Chairman Todd Doney represented Cedars.
The deal marks a spike from other recent trades in the submarket: An office building at 6300 Wilshire sold last year for $148.5 million, or about $364 a square foot.
Cedars had been leasing nearly all of the building it just acquired, a 456,680-square-foot building at Wilshire and San Vicente boulevards, the hospital said in a statement.
"It was more cost efficient to buy the building than to continue leasing," Cedars said.
Coated with Brazilian granite and dark, reflective glass, the building was designed in 1986 by the Luckman Partnership and architect I.M. Pei, famous for his glass pyramid outside the Louvre Museum.
The hospital also owns about 45 other pieces of property in West L.A., including hospital buildings, offices, parking lots, and vacant land.
Real estate reporter Daina Beth Solomon can be reached at dsolomon@labusinessjournal.com. Follow her on Twitter @dainabethcita for the latest in L.A. real estate news.
For reprint and licensing requests for this article, CLICK HERE.