Academy Elects Steven Spielberg to Board of Governors
Monday, July 18, 2016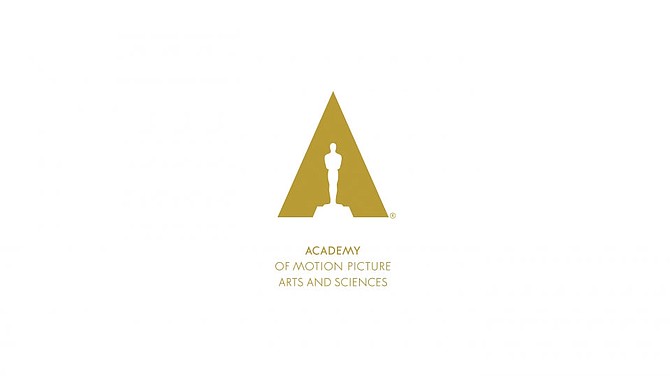 The Academy of Motion Picture Arts and Sciences based in Beverly Hills announced Monday that its newly elected board of governors will be composed of at least six new members, including famed director Steven Spielberg in the directors branch.
Other newly elected board members include actress Laura Dern, composer Laura Karpman, and documentary director Roger Ross Williams. Kevin Collier was elected to the sound branch for the first time, and costume designer Sharen Davis was also newly elected.
"I'm honored and privileged to welcome the Academy's new Board," said Academy President Cheryl Boone Isaacs, in a statement. "I thank our members for actively participating and taking another step toward inclusion, one that will bring new ideas and perspectives as we continue to expand our global outreach while leading our community forward."
The film editors branch will require a run-off election after a tie between candidate Maryann Brandon and Mark Goldblatt. Voting for the run-off election will run Monday, July 25, through Thursday, July 28.
There are 54 total board members at the Academy, three for each of the 17 branches along with three more who serve as governors-at-large. The newly formed board includes 17 women, with the possibility of one more after the run-off election.
Returning incumbent governors include Century City's Fox Searchlight Pictures Co-President Nancy Utley, casting director David Rubin, cinematographer John Bailey, and others.
For the first time the Academy allowed every one of the more than 6,000 voting members within the organization to cast a vote.
For reprint and licensing requests for this article, CLICK HERE.