'Game of Thrones' Dominates Emmy Nominations
Thursday, July 14, 2016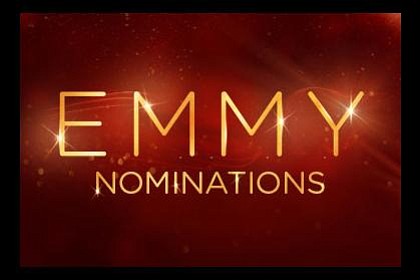 Netflix and "Game of Thrones" dominated the list of nominations for the 68th Emmy Awards, which were announced Thursday morning.
Content streaming on Netflix racked up 54 nominations, up from last year's 34, while last year's 12-time winner "Game of Thrones" received 23 nominations this year.
"Television dominates the entertainment conversation and is enjoying the most spectacular run in its history with breakthrough creativity, emerging platforms and dynamic new opportunities for our industry's storytellers," said Bruce Rosenblum, chief executive of the Television Academy, in a statement.
Limited FX Networks series "The People v. O.J. Simpson: American Crime Story" received 22 nominations while the Century City network's Fargo received 18 nominations. In total, FX received 56 nominations, behind only HBO with 94 by platform.
Final-round online voting begins August 15 for the September ceremony. The Television Academy saw a 22 percent increase in participation for this year's nomination round after its full transition to an online voting system, according to a statement from the Academy.
The category for lead actor in a drama series includes nominations for "Bloodline's" Kyle Chandler, Kevin Spacey from "House of Cards," and Rami Malek in "Mr. Robot." The lead actress in a drama series includes Viola Davis for her role in "How to Get Away with Murder," Robin Wright in "House of Cards," and "Homeland's" Claire Danes.
The awards will be held at downtown's Microsoft Theater on Sept. 18, and Jimmy Kimmel will return to host the broadcast for his second time. The ceremony will air on ABC.
For reprint and licensing requests for this article, CLICK HERE.