Gerun Riley Named President of The Broad Foundation
Monday, August 22, 2016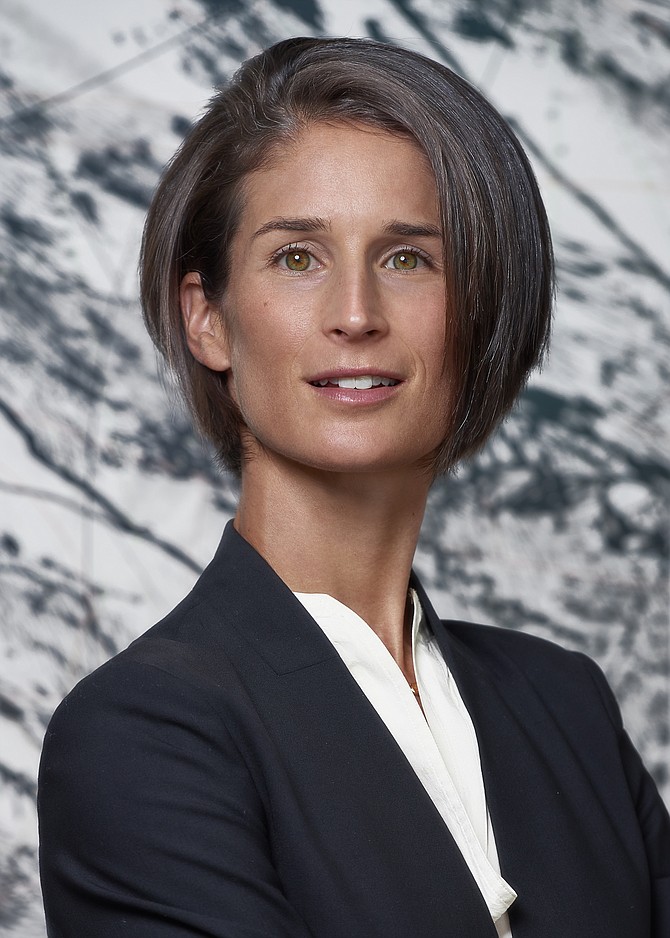 The Eli and Edythe Broad Foundation has named longtime employee Gerun Riley as its president.
Riley, 40, will oversee activities and investments of The Broad Foundation's work in education, scientific and medical research, and the arts.
"For some time now we have looked for someone who we trust to work with me in overseeing our philanthropic activities, someone who shares our values and priorities," said Eli Broad, co-founder and chairman of The Broad Foundation, in a statement. "And the right person was with us the whole time."
Riley has worked with the Broad family since 2003. She began in an entry-level administrative position and has since served as chief of staff, vice president, and most recently the senior vice president of the foundation. She also worked on the creation of The Broad museum.
"For over 13 years I've had the privilege to work side by side with the Broads on their dogged mission to improve the human mind, body and spirit," said Riley in a statement. "It's a humbling honor to assume the responsibility of leading the charge to continue The Broad Foundation's rigorous dedication to stronger public schools, cutting-edge scientific and medical research and accessibility to the arts."
For reprint and licensing requests for this article, CLICK HERE.