Viacom's Paramount-Led Film Unit Drives Strong Quarterly Earnings
Thursday, August 4, 2016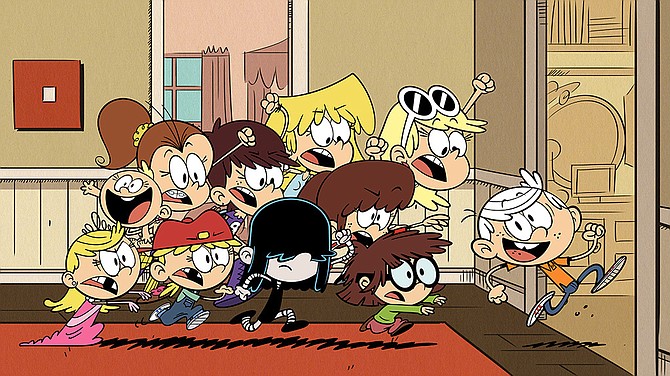 Viacom Inc.'s Paramount Pictures-led film division helped the embattled company beat analyst expectations for its fiscal third quarter, the company announced Thursday. Quarterly revenues of $3.11 billion, up 1.6 percent from last year, beat Wall Street's expected $3.01 billion.
Despite the under performance of Paramount's "Teenage Mutant Ninja Turtles: Out of the Shadows" at the domestic box office, which oozed only $81 million domestically off of a $135 million production budget, license fees and subscription video-on-demand deals helped the film unit to increase revenues by 30 percent over the same period last year to $621 million.
While President and Chief Executive Officer Philippe Dauman said that a sale of a majority 49 percent stake in Paramount should be helped along by the recent decisions in Massachusetts and Delaware court to bring a resolution to the company's corporate governance battle.
Ratings at several of Viacom's major cable networks, including Nickelodeon, VH1, and TV Land, increased during the quarter.
"Internationally, our media networks are driving strong double-digit revenue growth, with new channel launches, growth distribution partnerships and substantial ad gains," said Dauman.
Viacom's top cable network is Nickelodeon. The cable media network division has fallen 3 percent, but Nickelodeon's "The Loud House" is TV's top show for kids ages two to 11, helping to propel the network to 52 consecutive weeks as the number one kids' network, according to the company's earnings report.
Viacom's stock closed at $48.77 on Thursday, an increase of .13 points.
Media and entertainment reporter Kristin Marguerite Doidge can be reached at kdoidge@labusinessjournal.com. Follow her on Twitter @kmarguerite_usc for the latest in L.A. media news.
For reprint and licensing requests for this article, CLICK HERE.