New State Ridesharing Rules Could Derail Local Firm
Thursday, April 7, 2016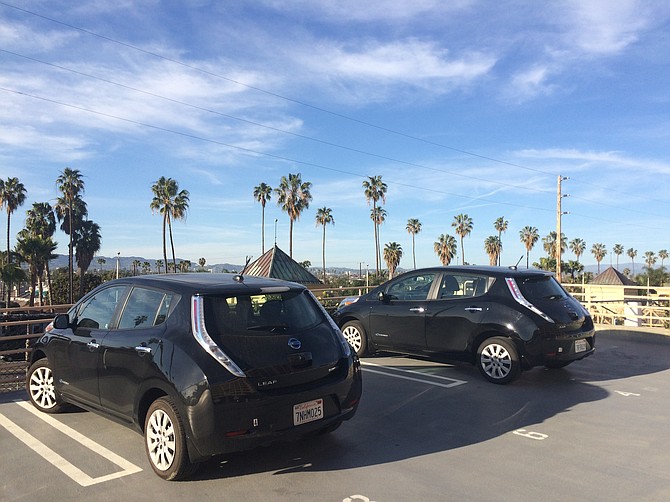 The California Public Utility Commission (CPUC) will vote April 21 on a measure that could upend the business model of Evercar, an eight month-old Culver City firm providing low-income drivers access to electric vehicles for rideshare and delivery purposes.
The measure stipulates that a driver working for a rideshare company such as Lyft and Uber must either own the vehicle outright or have a lease agreement that exceeds four months. It is one component of sweeping rideshare industry reforms being undertaken by the commission.
The reasoning behind the measure is that it would help ensure that all rideshare vehicles on the road comply with regulations including but not limited to insurance requirements and a 19-point vehicle inspection performed at a California Bureau of Automotive Repair-licensed facility, according to language in the proposal.
But Evercar Chief Executive Michael Brylawski countered that if the measure were to pass as written it would have a negative environmental impact and allow fewer people to earn money through ridesharing because most of the vehicles covered in the measure are almost exclusively gasoline-powered.
"While state agencies are promoting the increase in numbers of EVs on the road, a 'yes' to the measure would contradict this goal," said Brylawski. "While there were good intentions for CPUC's thinking, the end result is more greenhouse gasses, less access to jobs, and more cars on the road."
Brylawski and other ridesharing companies will have the opportunity to offer public comment before the vote takes place.
For reprint and licensing requests for this article, CLICK HERE.