Board of Supervisors Makes Waves with Proposed Water Fees
Wednesday, April 6, 2016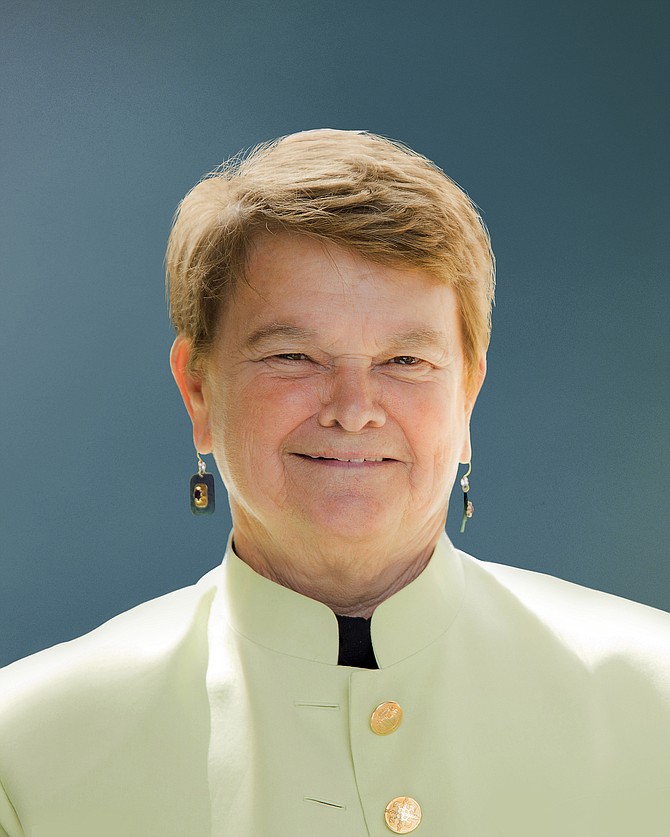 The Los Angeles County Board of Supervisors passed two water-related motions Tuesday that have raised the ire of local business and development groups
The motions, both authored by Third District Supervisor Sheila Kuehl, include a "net zero" water-use policy for new building developments in unincorporated areas, and a stormwater drainage plan intended to assure the region will have a secure and clean water supply in the future.
The motions garnered objections from local businesses and trade groups. A main point of contention is that offset fees included in the water-use measure could result in less affordable housing and worsen the county's housing shortage.

"The policy seemed to be a very dramatic step to take," said Gary Toebben, president of the L.A. Area Chamber of Commerce. "What's going to help us make progress is using all of the new energy and water-saving technologies in the construction of new houses as well as redevelopment."
The fees, according to Kuehl, would finance a year-long study into water preservation solutions. They would be paid when water usage passes a certain point during construction. A resulting fund, in turn, would help finance retrofitting of plumbing at local schools, hospitals, and other buildings in the area.
Kuehl added in an interview that the "net zero" ordinance would be developed over the course of several months, incorporating input from the County's departments, as well as sustainability councils, cities, water agencies, academic institutions, businesses, developers, and environmental and community groups.
"Every time you build a new development, you add to the water burden in the area," Kuehl said. "Developers still take for granted there will be enough water, and state law mandates (a developer) doesn't have to show where water used in the project is coming from unless it is building 500 or more units."
For reprint and licensing requests for this article, CLICK HERE.