TrueCar President Leaves for Google's Self-Driving Car Division
Monday, September 14, 2015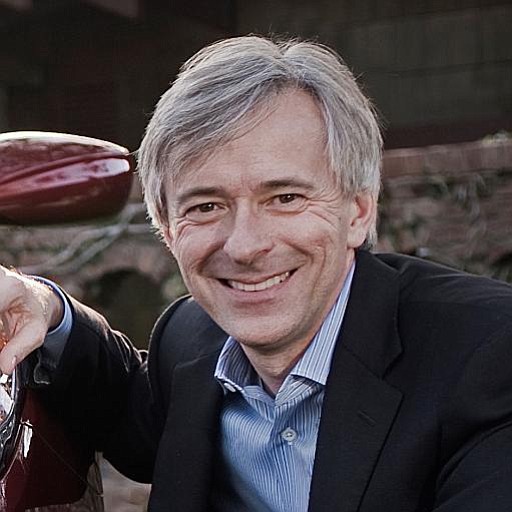 Just six weeks after TrueCar's Chief Executive Scott Painter announced he would resign, the company's president and principal operating officer, experienced auto industry executive John Krafcik, is departing to become chief executive of Google's self-driving car division.
With Krafcik gone and Painter on his way out, TrueCar's day-to-day operations are now being handled by the company's vice president of finance and interim chief operating officer.
Before TrueCar, Krafcik served as chief executive of Hyundai Motors America and as an executive with the Ford Motor Co. When he joined TrueCar in 2014 it was seen as a sign of the tech company's rising star. His departure 18 months later is a sign of how far and fast the company has tumbled.
Over the past year, Santa Monica's TrueCar, a third-party car pricing information website and app, has struggled with soft revenue growth and disputes with its auto dealership customers, leading to the recent resignation of its chief executive.
The company's stock traded at nearly $24 a share in December, but since has fallen below $6 a share. Shares fell 15 cents, or about 2.5 percent, to close at $5.76 Monday following the news of Krafcik's departure.
TrueCar's app and website collect car sales data from dealerships, giving shoppers a chance to compare prices with regional averages and offering dealers a channel to buy car sales leads. Many auto dealerships rely on TrueCar for sales leads, but believe the price transparency part of the service is cutting away at their profit margins.
Those suspicions, combined with Painter's hard-charging ways, made TrueCar the subject of lawsuits and other disputes between the company and its car dealership customers. In July, the nation's largest dealership group, Auto Nation, cut ties with TrueCar over what Auto Nation executives called excessive demands.
Ultimately, those disputes and weaker-than-projected revenue growth led Painter to announce last month he would resign at the end the year. Krafcik's departure is a sharp second blow to the company, which needs help smoothing over poor car dealership relationships and now lacks a clear leader.
"John Krafcik probably was No. 1 on the list of potential CEOs," said Sameet Sinha, a senior analyst at B. Riley & Co. in San Francisco. "Whoever comes in will have to be a tough operator. They will have to look at this like a turnaround story."
With its top-two executives gone and going, TrueCar's day-to-day operations are being run by Vice President of Finance Michael Guthrie, who has appointed interim chief operating officer, said spokesman Alan Ohnsman. Chief Executive Scott Painter is no longer giving interviews, he said. TrueCar's Lead Independent Director Chris Claus is leading the search for a new chief executive.
Technology reporter Garrett Reim can be reached at greim@labusinessjournal.com. Follow him on Twitter @garrettreim for the latest in L.A. tech news.
For reprint and licensing requests for this article, CLICK HERE.