J2 Buys Nine Companies, Spends $265 Million on Purchases This Year
Monday, October 5, 2015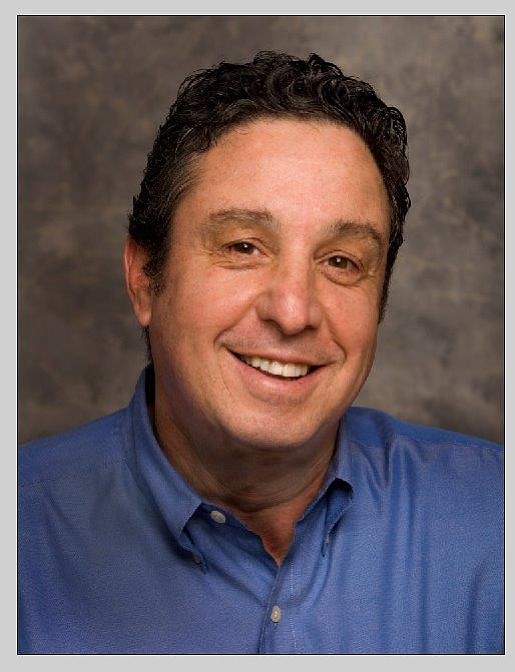 J2 Global Inc.'s acquisition streak rolled on in the third quarter as the Internet service provider consumed nine more companies.
And it's got an appetite for more.
The Hollywood company provides cloud services like Internet fax, email marketing, data storage and backup. It has grown largely through bit-sized acquisitions of companies that provide similar services.
J2 has purchased 78 companies since 2013, mostly small independent businesses across North America and Europe. Since Jan. 1, it has made 20 acquisitions for a cumulative sum of $265 million. Last December, J2 also tried to buy rival Carbonite of Boston for $415 million. Carbonite ultimately rejected J2's bid, claiming that it undervalued the company.
J2's third-quarter financials have yet to be released, but in the second quarter the company had $416 million in cash and cash equivalents while holding $597 million in long-term debt. Since 2012, J2's stock price has tripled in value to $75 a share.
The company's acquisitions are aimed at bringing together a fragmented industry of independent cloud storage and Internet-service companies under one roof. Buying up smaller companies has been a cost-effective method for acquiring customers, said J2 Chief Executive Hemi Zucker.
"Some companies are very small and we have developed a program of acquiring them without ever meeting," he said, adding that J2 has become quite efficient at identifying, purchasing and integrating companies.
J2 has two people working fulltime on mergers and acquisitions, said Zucker, and despite its small team it has been able to maintain its acquisition pace by not getting bogged down in bidding wars.
"Sometimes we win; sometimes we don't," said Zucker. "The discipline is worth more than the acquisition."
Technology reporter Garrett Reim can be reached at greim@labusinessjournal.com. Follow him on Twitter @garrettreim for the latest in L.A. tech news.
For reprint and licensing requests for this article, CLICK HERE.