Immigrant Entrepreneurs: Moving Up in World
Foreign-born business owners discuss L.A.'s appeal, challenges
Monday, March 2, 2015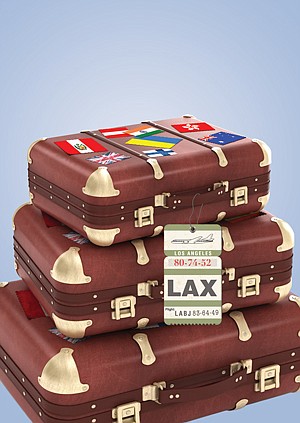 They came as refugees, students and hired guns. Some were hoping for a better life. Others just for better weather.
But all stayed in Los Angeles to start and grow their businesses.
There's Tobi Skovron, founder of a Santa Monica dog-walking company, who moved from Australia to grow a previous business and wound up staying. Michael Pinkser fled Ukraine in 1991 to escape anti-Semitism and went on to found an electronic document processing firm in West Los Angeles. And Josef Holm, an Austrian who's lived all over, founded his crowdfunding startup in Santa Monica to take advantage of California's abundance of venture capital.
This special section features their stories, and those of five other immigrant entrepreneurs whose flight paths led to Los Angeles.
For reprint and licensing requests for this article, CLICK HERE.