L.A. Launch List: Jan. 30
Friday, January 30, 2015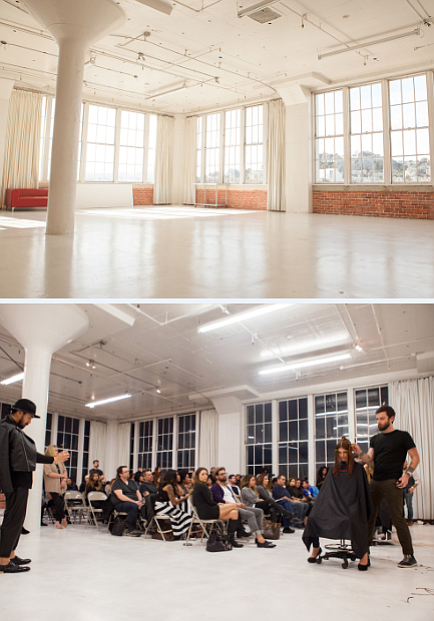 The Los Angeles Business Journal brings you a weekly roundup of L.A. launches.
Evolve Media: The Ladera Heights online publisher is adding a kids media business unit to its female vertical TotallyHer. TotallyKidz produces children-friendly PC, tablet and mobile games that reach 11.3 million monthly users following an exclusive representation deal with Spil Games. Evolve said TotallyKidz is the largest children's media property behind Disney Entertainment, according to comScore.
Guidance: E-commerce site and app developer Guidance has set up an online shop for South L.A. clothing manufacturer Johnny Was. Guidance clients include Coffee Bean & Tea Leaf, Foot Locker and Toms Shoes. The Marina del Rey firm said it has helped facilitate more than $3 billion in web, mobile and social e-commerce since launching in 1993.
PeerSpace: San Francisco startup PeerSpace has launched its peer-to-peer event space marketplace in Los Angeles. The platform connects guests and hosts to book unique underutilized spaces for meetings, events and productions, such as a modern Venice loft or the Los Angeles Memorial Coliseum. PeerSpace lists Google, LinkedIn, GoPro, Pinterest and General Assembly as companies that have used its services.
Savings.com: The West L.A. coupon website has revamped its grocery savings app that aggregates more than 50,000 daily deals from retailers such as Target, Walmart, Whole Foods and CVS. Favado 2.0 includes trending sales crowdsourced by shoppers, a more simplified interface and a streamlined process to add coupons to store loyalty rewards cards. The app has seen 1.5 million downloads since launching in October 2013. Savings.com is a subsidiary of Cox Media Group.
Webalo: Webalo, a workflow solutions mobile app developer, has released a product that helps companies track and manage inventory in real-time. Manufacturers, retailers and wholesalers can use the Supply Chain & Inventory Management app to follow an item from production to purchase.
Staff reporter Melissah Yang can be reached at MYang@labusinessjournal.com. Follow her on Twitter @MelissahYang for the latest in L.A. tech news.
For reprint and licensing requests for this article, CLICK HERE.