L.A. Launch List: Feb. 13
Friday, February 13, 2015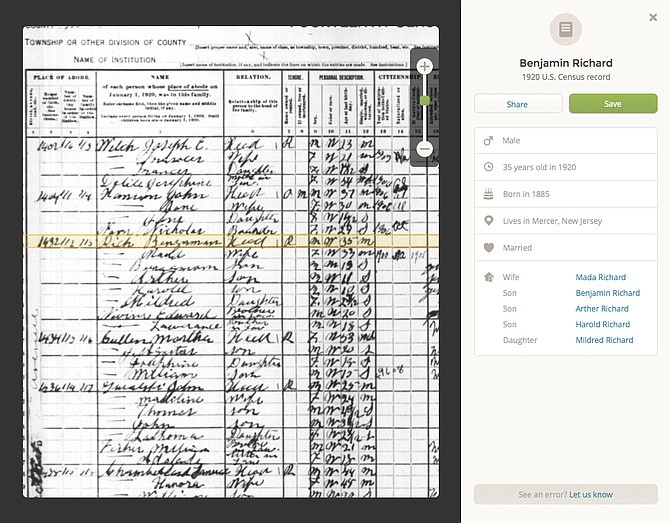 The Los Angeles Business Journal brings you a weekly roundup of L.A. launches.
Instantly: The online market research firm has released a crowdsourced platform that alerts brands about newly launched products and tracks their performance across different metrics. Instantly Product Watch pulls real-time data from thousands of mobile shoppers. Brands can subscribe to data sets based on categories, such as product type or region. The Encino firm rebranded from USamp earlier this month.
Legend3D: Legend3D has launched a virtual reality division to work with film studios, ad agencies and retailers and create immersive VR experiences. The Hollywood 3-D conversion and VFX studio said it is in discussions to produce cinematic VR content for marketing initiatives such as tent pole releases and Comic-Con installations. Legend3D was founded in 2001.
Love Lab: A new mobile dating app has launched in time for Valentine's Day (or Happy Singles Day). Love Lab wants to eliminate misleading dating profiles by asking users to pass various verification levels, such as linking their social networks or completing criminal background checks. The Glendale app comes from matchmakers Steven and JoAnn Ward from VH1's "Tough Love."
Omnia Media: The Culver City multichannel network has added a lifestyle vertical to host content geared toward women. GlamBoothTV will air weekly shows that cover topics such as celebrity, fashion, entertainment and DIY. The YouTube channel is Omnia's first attempt at producing original programming. Omnia claims 1 billion monthly views and more than 80 million subscribers.
Spokeo: Pasadena people finder Spokeo has released a private social network to help users discover their heritage and identify their ancestors. Features include photo sharing, record searches and a family tree tool. Family.me will have access to 1 billion historical records through non-profit FamilySearch. The first 10,000 users to sign up with receive special benefits.
Staff reporter Melissah Yang can be reached at MYang@labusinessjournal.com. Follow her on Twitter @MelissahYang for the latest in L.A. tech news.
For reprint and licensing requests for this article, CLICK HERE.