L.A. Launch List: Nov. 21
Friday, November 21, 2014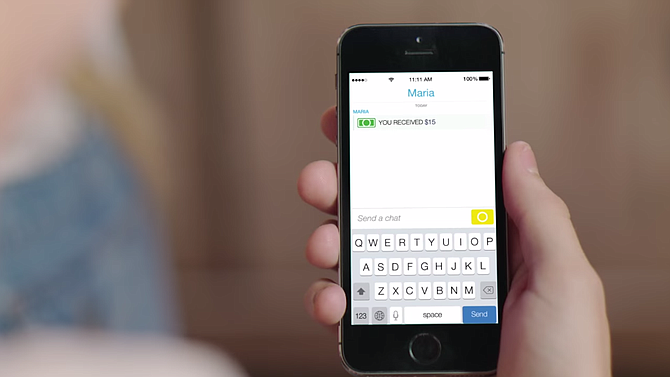 The Los Angeles Business Journal brings you a weekly roundup of L.A. launches.
Ad Hoc Labs: The Silver Lake startup, which creates communication software products, has updated its mobile app that creates temporary phone numbers to protect a user's information. The app, called Burner, now allows for photo messages along with voice calls and texts. New iOS users can enjoy a free one-year trial for a limited time. Ad Hoc's investors include Founder Collective, Venrock, Miramar Digital Ventures, TenOneTen Ventures and 500 Startups.
Boon: Anyone can be a paid recruiter through Boon's job marketplace. Founded in July, the Culver City platform credits members for successfully referring people in their professional network. Boon promises to reduce hiring costs for businesses by 75 percent. It's looking to raise $1 million during its private beta.
Honk: Drivers in need of roadside assistance can use the on-demand app for jump starts, tire changes and tows. More than 20,000 tow trucks are in the Santa Monica startup's national network. Founder and Chief Executive Corey Brundage said he wants Honk to directly challenge insurance company Triple AAA. Read more here.
JusTagMe: More ice bucket-like challenges could be on their way. JusTagMe has released a Facebook-integrated platform that gives users the opportunity to launch their own charity campaigns on the social media site. The app comes from West Hollywood's Darelicious. Read more here.
Radical.FM: The Venice music streaming service has launched a browser version of its mobile app. The self-adjusting browser includes features such as album art for stations and the ability to scroll back through songs in a listener's play history. Radical, which has 30 million songs in its library, offers curated recommendations based on a user's preferences. It also compensates artists for every stream.
Snapchat: The ephemeral messaging app unveiled a major update to allow for peer-to-peer mobile payments. Users can access Snapcash through the Venice app's private chat windows, where they can send money after typing in the dollar amount. Snapcash is powered by San Francisco financial service app Square, which handles the transactions. Read more here.
VentureLab: The startup studio said it wants to take a more hands-on approach with its startups compared to what's offered by other incubator or accelerator programs. It's interested in early-stage startups with valuations less than a few million dollars. Currently located in Hollywood Hills, VentureLab plans to move to Pasadena next year. Read more here.
Staff reporter Melissah Yang can be reached at MYang@labusinessjournal.com. Follow her on Twitter @MelissahYang for the latest in L.A. tech news.
For reprint and licensing requests for this article, CLICK HERE.