L.A. Launch List: Nov. 7
Friday, November 7, 2014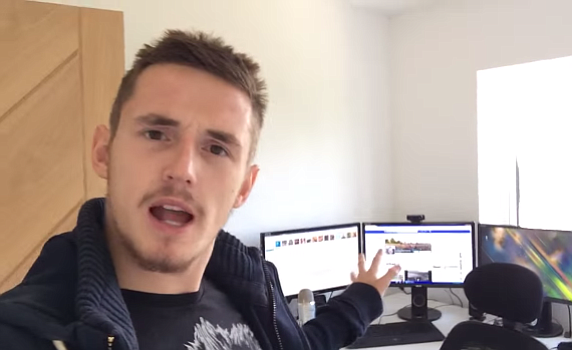 The Los Angeles Business Journal brings you a weekly roundup of L.A. launches.
Beats Music on Southwest Airlines: Music subscription service Beats Music is now available on Wi-Fi enabled Southwest flights. Passengers can use their personal devices to stream select playlists ranging in genre from pop to country music. Ever since Apple acquired Beats by Dre in May, the Culver City headphone maker has been angling for ways to square off its music service against streaming sites such as Pandora and Spotify.
FloQast: Amplify LA graduate FloQast has launched Intacct and NetSuite Integrations for its accounting platform. The Valley Village startup also announced a $1.3 million raise. Read more here.
Jetpak: New multichannel network Jetpak charges content creators a flat fee for its services instead of taking a percentage of a video's ad revenue. The MCN is financed by downtown Los Angeles' 3BlackDot, which opened its doors in July to offer entertainment products that feature popular YouTube stars. Read more here.
TextPlus' NextPlus: The app lets people send and receive free text messages through their smartphones and tablets without fees and phone carrier contracts. It's the first of several mobile products coming out of the Marina Del Rey company, including one that will allow phone calls. TextPlus is a WiFi-first mobile telecom service provider backed by Kleiner Perkins Caufield and Byers, Matrix Partners, Upfront Ventures and Raine Group.
Thrive Market: The Culver City online marketplace sells healthy living products through its Costco-like membership model. At $60 a year, subscribers have access to certified organic fruits and vegetables, non-GMO foods and non-toxic home goods. The site promises deliveries at 25 percent to 50 percent below retail prices.

Staff reporter Melissah Yang can be reached at MYang@labusinessjournal.com. Follow her on Twitter @MelissahYang for the latest in L.A. tech news.
For reprint and licensing requests for this article, CLICK HERE.