Work/Life Balance: Bob Graziano
Market Manager for J.P. Morgan Private Bank in Los Angeles on group texts, keeping in touch with his five sons and what has changed since he left the Dodgers.
Tuesday, November 4, 2014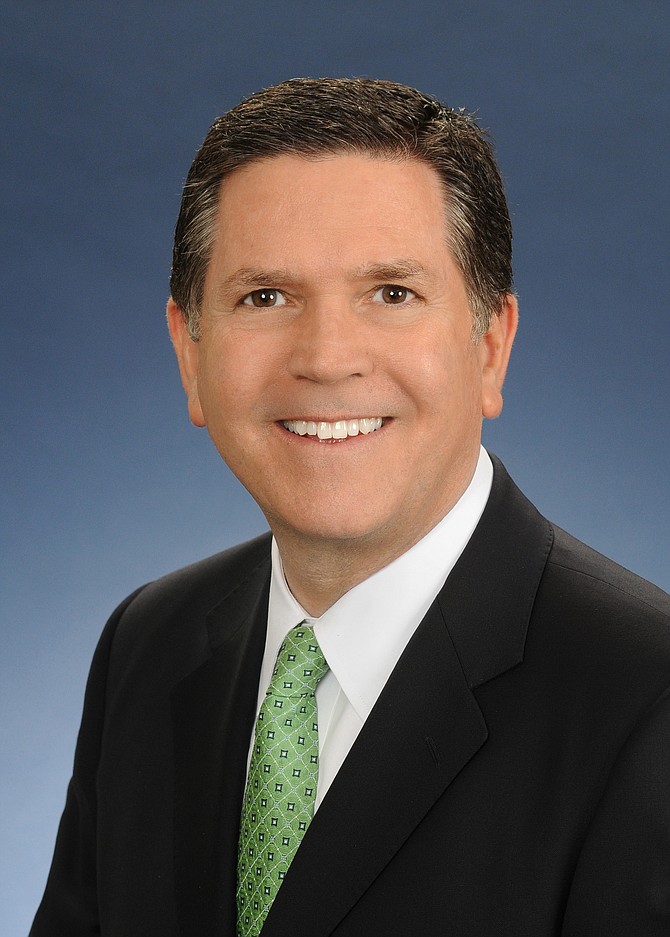 I make sure I schedule it. I have my extended family and also my immediate family. My extended family includes my mother, who is in assisted living in Redondo Beach. I've got six siblings, and we map out who is going to be with my mother. When it's my turn, when I schedule that commitment, nothing gets in the way of it. We use tech a lot of make sure that we're in touch with our five boys, three on the east coast, two here. We try to respond to them as opposed to calling them, but they contact us either via text or phone or FaceTime, each of them, every day. It's almost like a virtual family dinner table where, even though we're not sitting around the table, all seven of us are on group text.

How has your work/life balance changed since you left the Dodgers?
My days are long now, but when I was running the Dodgers I was there every night, weekend and holiday. What I did was incorporate the kids into my work by bringing them to the ballpark. My kids don't like coming to my office nearly as much now as they did then.
Prev Next
For reprint and licensing requests for this article, CLICK HERE.
Stories You May Also Be Interested In