L.A. Launch List: Dec. 24
Wednesday, December 24, 2014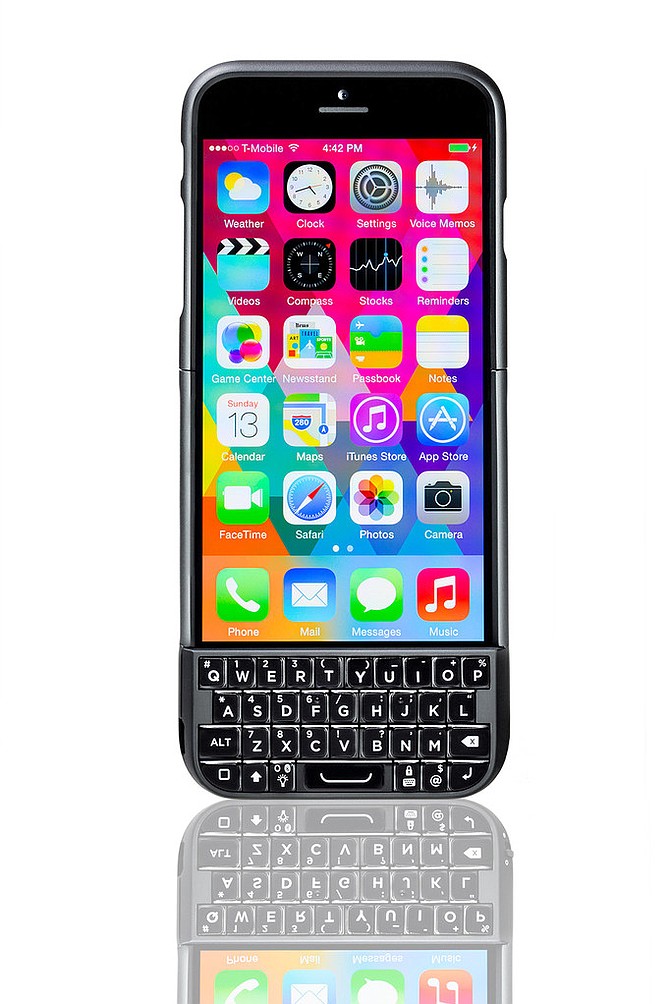 The Los Angeles Business Journal brings you a weekly roundup of L.A. launches.
DirecTV: No need to install a satellite dish to access DirecTV's latest offering. Yaveo, Spanish for "now I see," is the El Segundo company's first Web subscription video service. It will feature programming from Spanish-language networks such as Univision and Nick en Español Read more here.
ProCon.org: The Santa Monica debate site has debuted a fun subdomain for the holidays that asks whether or not Santa Claus is real. ProCon.org typically facilitates conversations on controversial issues such as gay marriage, medical marijuana and the death penalty. The nonpartisan and nonprofit research website, which launched in 2004, reaches 20 million annual readers.
Ticketmaster: The online ticket distributor has updated its iOS app to include mobile payments service Apple Pay. IPhone 6 and iPhone 6 Plus users can add credit and debit cards to their Apple Pay accounts to make purchases without storing their card numbers and personal information. Ticketmaster, a West Hollywood division of Live Nation Entertainment, acquired two ticketing companies, Eventjoy in Menlo Park and Sherpa.be in Belgium, in September.
Typo Innovations: The Los Angeles company, co-founded by on-air personality Ryan Seacrest, has released an iPhone 6-compatible keyboard aimed at on-the-go consumers who want to minimize typos in emails and texts. The tactile keyboard is attached onto the iPhone as part of a Bluetooth-enabled case. BlackBerry filed a patent infringement suit against Typo Innovations earlier this year, which led to an injunction that halted sales of the first Typo product. The case is still pending.
Staff reporter Melissah Yang can be reached at MYang@labusinessjournal.com. Follow her on Twitter @MelissahYang for the latest in L.A. tech news.
For reprint and licensing requests for this article, CLICK HERE.