Judge Orders Nestdrop to Stop Delivering Weed
Tuesday, December 23, 2014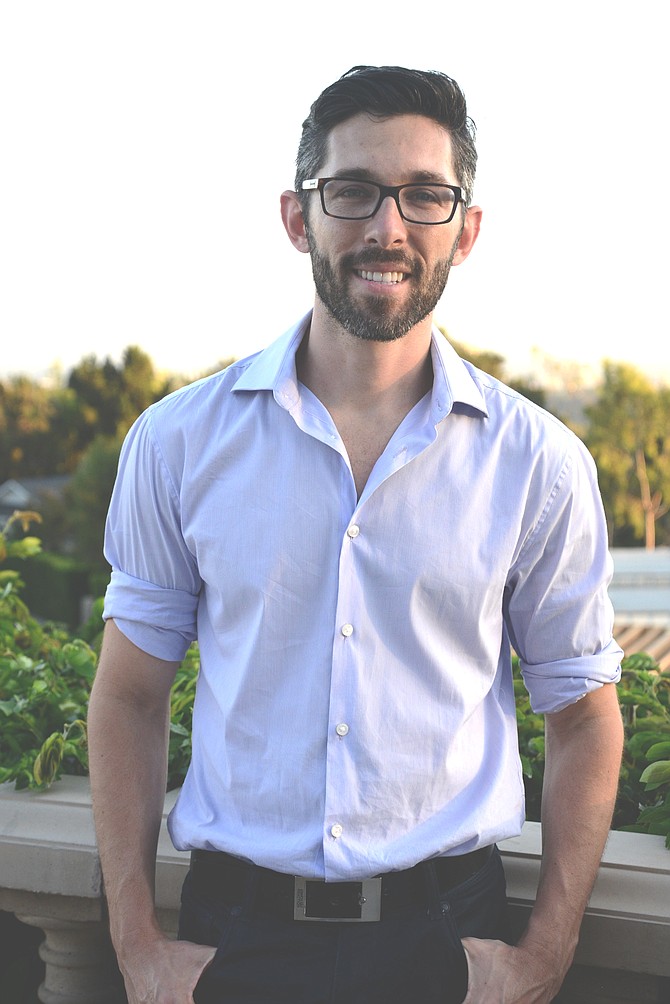 Los Angeles City Attorney Mike Feuer announced Tuesday that his office has successfully secured a preliminary injunction against the operators of the Hollywood startup Nestdrop, a smartphone application for medical marijuana and alcohol delivery.
The injunction, granted by Judge Robert H. O'Brien, prohibits the operators of the app from facilitating deliveries of medical marijuana in the city and directs them to modify the app to remove any and all references to medical marijuana delivery in Los Angeles.
"This app is a flagrant attempt to circumvent the will of the voters who passed Prop D," Feuer said, referring to the city ballot proposition that reduced the number of medical marijuana businesses that may operate in the city when it was enacted last year.
In a suit filed against Nestdrop earlier this month, Feuer's office is also seeking civil penalties of up to $2,500 for each day since the service's Nov. 12 launch.
In a statement, Nestdrop disagreed with the ruling.
"We are simply a technology company that connects patients in need with their medicine in a safe, secure manner," said Michael Pycher, a Nestdrop co-founder. "From day one, we've made it clear that Nestdrop does not grow, cultivate or deliver any medical marijuana and that our qualified partners manage each of these activities. While we agree with certain aspects of Proposition D, we believe the prohibition on delivery services is unnecessary and enforcement is a misuse of taxpayer funds."
For reprint and licensing requests for this article, CLICK HERE.