Whisper Confesses Funding Round
Thursday, September 5, 2013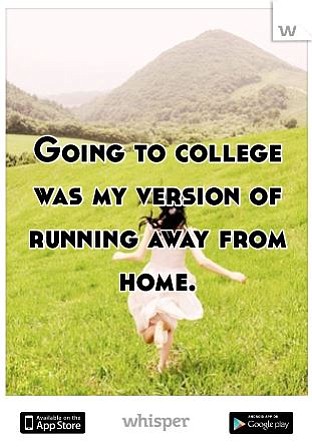 Whisper Inc., the Santa Monica startup behind a fast-growing anonymous messaging app, has recently closed a $21 million B round of funding, led by Menlo Park firm Sequoia Capital.
A source with knowledge of the deal said Sequoia's piece was $18 million with previous investors Lightspeed Venture Partners and Trinity Venture Partners filling out the remainder as follow-on contributions. Whisper has raised $24 million to date.
The round was initially reported by tech blogs GigaOm and TechCrunch and later confirmed to the Business Journal by a spokeswoman at Whisper. All Things D today reported that the B round has the app maker valued at $76 million.
Whisper is a mobile take on Post-Secret, a confessional website popular in the early 2000s. The free app allows people to create and post anonymous short confessions onto a public bulletin board. Posts range from revealing a crush on a roommate to coming out of the closet or anything else major and minor eating at the conscience of a smartphone user.
It's been a big hit in the under-24 demographic, where the company has made a big marketing push into colleges across the country. When the Business Journal covered the company in April after its A round, Whisper boasted 1 billion page views a month. That amount jumped to 2.5 billion views during July.
Whisper also claims its users on iPhones and Android devices spend an average of 30 minutes in the app over the course of a day – a valuable metric for enticing advertisers.
As of now, Whisper is ad-free, though it does have steady revenue stream from paid messages. People who want to message any confession poster can do so – anonymously for 99 cents per conversation thread or $5.99 for a month of unlimited messages.
A release from the company, which was spun out from secure text messaging service Tiger Text Inc., says Whisper users are sending 80 million message a month.
Whisper Chief Executive Michael Heyward was unavailable for comment.
For reprint and licensing requests for this article, CLICK HERE.