Hulu Names Chief Financial Officer
Friday, October 25, 2013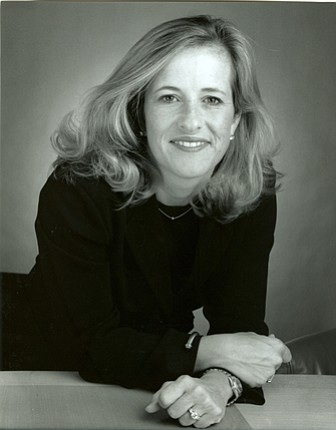 Now that Hulu's new chief executive is in place, he's already started establishing his own executive team.
The Santa Monica video streaming service announced Friday that Chief Executive Mike Hopkins has appointed Elaine Paul as chief financial officer, effective Monday. She replaces Tom Fuelling, who joined Hulu in 2007 under the regime of former chief executive Jason Kilar.
Paul was previously senior vice president of corporate strategy, business development and technology at Walt Disney Co. where she led acquisitions, new business initiatives and strategic investments.

In a note to staff that was subsequently posted on the Hulu blog, Hopkins noted that Paul was involved in Disney's investment in Hulu in 2009 and has worked with the company through Disney's corporate strategy team.

"I've known Elaine for many years, and I can tell you she is one of the most tenacious, disciplined and passionate executives I have ever worked with," he wrote. "Elaine brings with her a love for Hulu and the amazing product that you all have built. I am confident that her depth of experience and financial and strategic prowess will no doubt add incredible value to this team as we continue to work together to build the best product for our customers (users, content owners, and advertisers)."
Hulu announced last week that Hopkins had replaced interim chief executive Andy Forssell, one of the remaining high-profile executives with ties to Kilar's leadership. Hopkins' first executive appointment further signifies the changing of the guard.
For reprint and licensing requests for this article, CLICK HERE.