Ad Hoc Adapts Burner for Android
Wednesday, April 10, 2013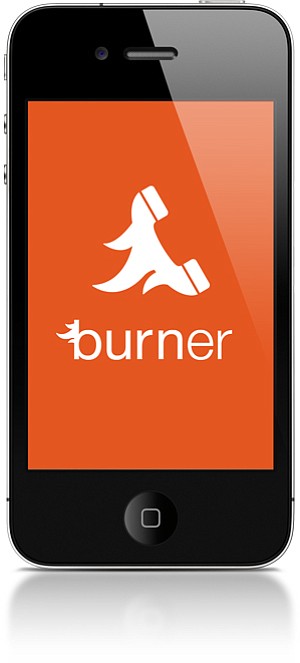 Ad Hoc Labs, a Los Angeles mobile software company, announced Wednesday it is making its Burner app – which generates short-term phone numbers for sensitive uses such as online dating – available for use on Android phones.
The app was previously exclusive for iPhone use. The company also said it was making the app free. Ad Hoc hopes the changes will widen the customer base for the product.
"Android is a huge market opportunity for us, and along with making Burner for iOS free, is a key step in making Burner available to everyone," Greg Cohn, Ad Hoc chief executive, said in a statement.
Burner also now features upgrades including customizable voicemail greetings, call history management; and improved notifications of in-bound calls, missed calls and voicemails.
With Burner, people can obtain multiple phone numbers and then "burn" a number whenever they're done. Once people download the app, they can create a trial account for free, then add numbers through packages starting at $1.99.
Burner is used by people who don't want to give their permanent phone numbers for situations such as online dating, contact information on social media or even Craigslist posts.
For reprint and licensing requests for this article, CLICK HERE.