Wealthiest Angelenos: Tom Gores - #13
Special Report: Wealthiest Angelenos 2011
Monday, May 16, 2011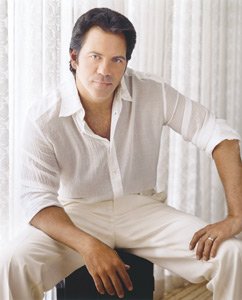 The skinny on the fat wallets of L.A.'s 50 wealthiest.
Tom Gores
NET WORTH: $2.6 billion +8%
LAST YEAR: $2.4 billion
AGE: 46 RESIDENCE: Beverly Hills
SOURCE OF WEALTH: Private equity
THE MONEY: Large and increasingly diverse portfolio of investment firm Platinum Equity appreciated in improving economy. Beverly Hills firm, which turns around struggling companies completed 17 deals in past year, including purchase of barge maker American Commercial Lines. Most of Gores' money in firm.
BUZZ: Gores known to coach his kids' sports teams when not sitting courtside at Lakers' games; turned heads in the sports world with April acquisition of Detroit Pistons pro basketball team. Majority of capital for deal came from own pocket. Has some minor producer credits and looking to make splash in Hollywood with his billionaire brother, Alec. Made unsuccessful joint bid for movie studio Miramax Films. Brothers did buy DVD distributor Alliance Entertainment in August; brothers' first deal completed jointly seen as possible platform for ministudio. Failed with brother in recent bid for Warner Music Group. Tom worked for brother before splitting in 1995 to start Platinum, which has completed more than 115 acquisitions. Michigan State alum born in Israel and raised in Flint, Mich.
For reprint and licensing requests for this article, CLICK HERE.