Torrance Startup Gets Contract for Digestive Drug
HEALTH CARE & BIOTECH: NutreStore helps patients better absorb nutrients.
Originally published January 3, 2011 at midnight, updated January 5, 2011 at 10:55 a.m.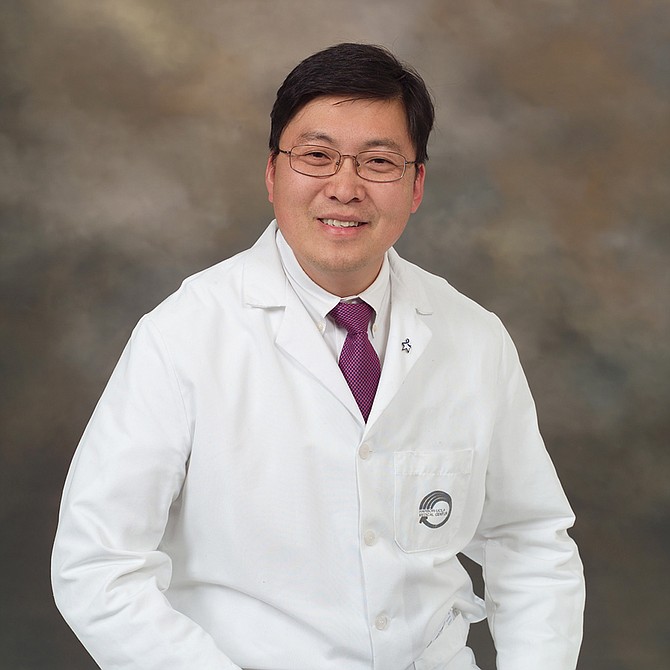 Editor's Note: This story has been corrected from the print version to note that Capricor Inc.'s primary licensing agreement for its technology is with Cedars-Sinai Medical Center.
Emmaus Medical Inc. has been developing an amino acid treatment for sickle cell disease, a blood condition that afflicts millions of people of African descent worldwide.
Meanwhile, however, the Torrance startup has been able to bring in some revenue by selling another version of the product to treat a rare digestive condition, short bowel syndrome.
That product got a big boost last month when Emmaus was awarded a five-year contract from the Department of Veterans Affairs to supply its prescription drug NutreStore to treat short bowel syndrome.
"This contract means that our treatment will reach more patients and help them to improve their conditions, which is very gratifying to us," said Dr. Yutuka Niihara, chief executive and co-founder of Emmaus, a spin-off of the Los Angeles Biomedical Research Institute at the Harbor-UCLA Medical Center campus.
Short bowel syndrome prevents patients from properly absorbing nutrients. The ailment often follows removal of part of the small intestine due to accident or illness.
The U.S. Food and Drug Administration in 2005 approved a combination of the amino acid L-glutamine and human growth hormone to treat short bowel syndrome, and Emmaus was created two years later to license and sell the product.
NutreStore is administered orally and helps the body better absorb nutrients. Until now, the company mostly has marketed the drug to doctors specializing in gastrointestinal diseases. A typical NutreStore treatment is for 16 weeks and costs $2,150, which typically is covered by insurance.
L-glutamine is a widely used sports supplement that also has been shown to be useful in treatment of injury, trauma and burns. But Niihara said that the quality of L-glutamine sold at retail stores is inconsistent, while Emmaus uses an FDA-approved product provided by two Japanese companies.
"You can't just tell patients to drink the L-glutamine they can get in a supplement store for medical purposes, because quality can vary so widely," Niihara said.
The insurance factor is a larger issue for the company's sickle cell treatment.
"Many people who have sickle cell disease are poor," he said. "Once we get FDA approval, people can get their insurance company to pay for it."
With sickle cell disease, red blood cells are deformed into shape resembling a sickle blade and get clogged up in the blood vessels, causing intense pain. Patients also can develop severe anemia and die at a young age, sometimes in their 40s.
Prev Next
For reprint and licensing requests for this article, CLICK HERE.