Making It in L.A. With an Accent
Special Report: IMMIGRANT ENTREPRENEURS
Monday, January 3, 2011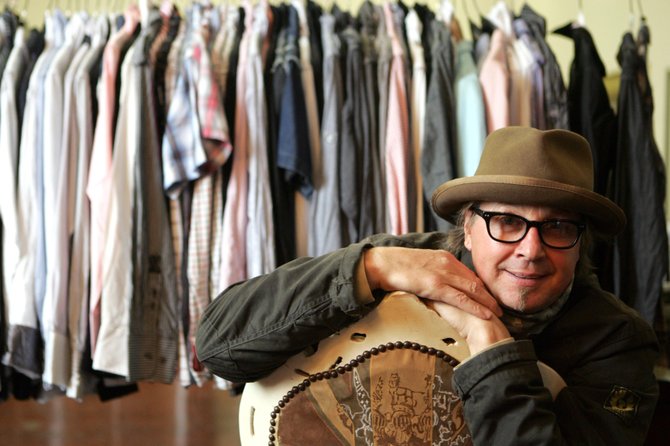 Foreigners come to Los Angeles all the time to start a business. With good reason.
"You're rewarded for being entrepreneurial," said Ilona Kotapska, who came to Los Angeles with her husband and launched an academy for young singers here, drawing on her experience as a Polish pop star.
"The entrepreneurial culture is just fantastic," said Jean-Luc Nouzille, who launched an investment management company after moving to Los Angeles from France with his wife. "Investors and consumers are ready to embrace new ideas like in no other place in the world."
In this Special Report, the Business Journal asked Kotapska, Nouzille and five other immigrant entrepreneurs to tell their stories: Why they came, why they selected Los Angeles to start their business and whether the reality of American life matched their expectations.
For reprint and licensing requests for this article, CLICK HERE.