Dutch Company Takes Shine to Teeth Whitener
HEALTH CARE & BIOTECH: Sonicare maker Royal Philips buys Culver City's Discus.
Monday, October 18, 2010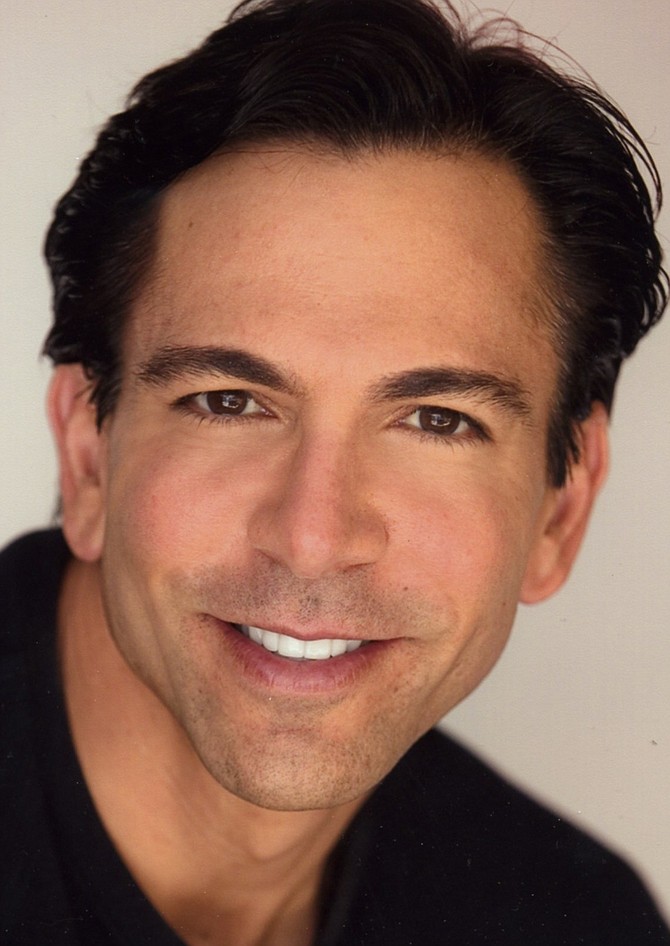 The event featured 14 executive finalists who each gave a brief presentation on their business in front of a panel of industry judges and an audience of more than 500 leaders in the investor and entrepreneurial community.
Ritter is taking the odd course of trying to get U.S. Food & Drug Administration approval to sell his RP-G28 as a prescription drug even though he can already sell it over the counter. Ritter believes prescription status would give the drug better credibility and sales.
He is seeking investors to help move the therapy through mid-stage clinical trials. If approved, it would be a first-of-its-kind treatment to cure the chronic inability to digest dairy products, as opposed to merely treating the symptoms.
"This was a great opportunity to share our vision," said Ritter, who claims to have cured his own lactose intolerance with RP-G28. Ritter is still at the early stage of waiting to see whether the FDA will even approve his new drug for review.
IPC Buys, Sells
North Hollywood in-hospital physician group manager IPC The Hospitalist Company Inc. has acquired Premier Hospitalists for an undisclosed amount. Premier is based in St. Louis and has an annual volume of about 20,000 patient encounters.
"In an increasingly challenging and uncertain health care environment, we are seeing more and more local independent groups looking to partner with IPC as a means to further grow their practices," said Chief Executive R. Jeffrey Taylor, whose company operates in nearly 500 hospitals in more than 20 states.
In another deal, Assisted Living Concepts Inc. last week agreed to buy nine senior housing properties in New Jersey and Texas from Long Beach's HCP Inc. for about $27.5 million. The properties already are leased and operated by Assisted Living Concepts, based in Menomonee Falls, Wis., under leases that expire between 2010 and 2012. HCP, a real estate investment trust that focuses on health care properties, did not comment on the transaction, expected to close by the end of the month.
Staff reporter Deborah Crowe can be reached dcrowe@labusinessjournal.com or at (323) 549-5225, ext. 232.
Prev Next
For reprint and licensing requests for this article, CLICK HERE.