Contact Lens Maker Focuses on Improving Image
HEALTH CARE & BIOTECH: Staar's new ad campaign will tout advantages versus Lasik.
Monday, November 29, 2010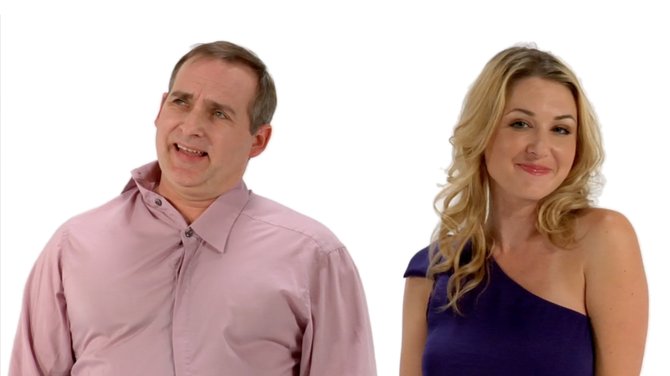 "There's a very large spectrum here where a bone-altering agent like Xgeva can have a role," said Roy Baynes, Amgen's vice president of global development.
Xgeva will compete with Zometa, a Novartis AG drug that had sales of $1.47 billion in 2009. In its marketing, Amgen is expected to emphasize head-to-head studies that highlighted Xgeva's greater convenience and reduced risk of kidney damage. The Amgen drug can be injected under the skin during a regular doctor's visit, rather than requiring a more elaborate IV infusion and follow-up testing such as Zometa.
Amgen has been banking on denosumab to boost company revenue, which was significantly hurt after health concerns surfaced about its top-selling anemia drug Aranesp a few years ago. While sales have recovered somewhat, the company's revenue last year was still down 2.4 percent.
"We view the approval of Xgeva in the oncology setting as an opportunity for the company to return to growth," wrote John Sonnier, an analyst for Chicago-based William Blair & Co., in a note to clients, observing there are about 380,000 patients in the United States alone who have been diagnosed with bone metastases.
Amgen expects to be able to market Xgeva for just under $20,000 per year.
Name Changer
Hythiam Inc. this month closed a private placement of $6.9 million in common stock and senior secured convertible debentures. Investors included Socius Capital Group LLC, an affiliate of Terren Peizer, the company's chairman and chief executive.
In announcing the funding, Hythiam said it wants to change its name to Catasys Inc. The company developed an addiction treatment protocol called Catasys that is now being marketed by behavioral health management service to health plans and large employers. To better align the company with its product, shareholders will soon be asked to approve the change.
Staff reporter Deborah Crowe can be reached dcrowe@labusinessjournal.com or at (323) 549-5225, ext. 232.

Prev Next
For reprint and licensing requests for this article, CLICK HERE.